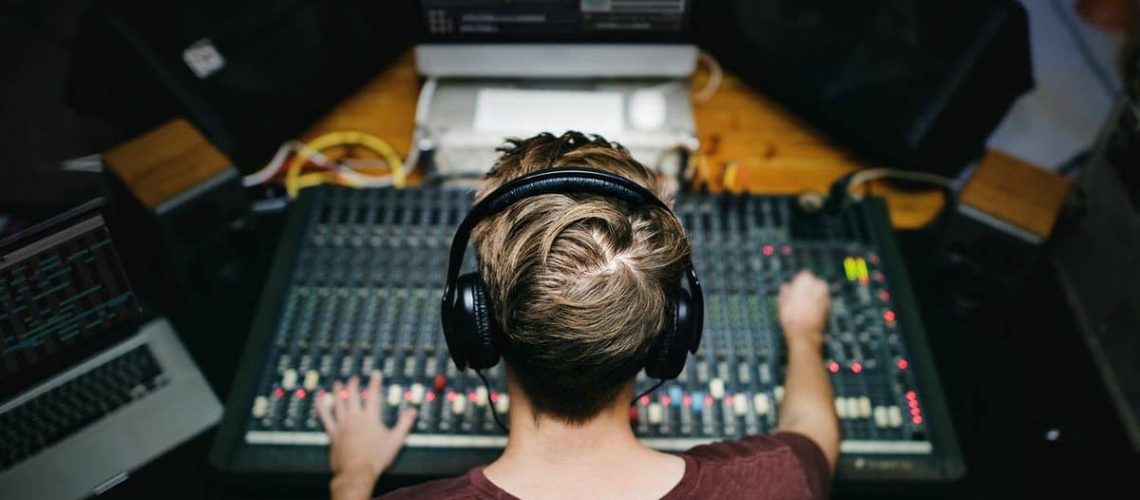 This blog is going to be a bit different, today I I will address the question "How do we build a successful career in sound?" Being around students and interacting with aspiring engineers from various academic institutions, I've realized that students struggle to find work in the Indian Media Market. In this blog I will write down my experiences about how one can start taking steps to building a sustainable career in the music industry as an engineer.
But before we go there, let's understand that people often get confused about the idea of working with music as having a career in music. When I say a career, I mean having a successful set of clientele that comes to you for repeat business and having set a certain standard of quality and assurance with your work. It may also be for an institution where you are salaried or working as a freelancer.
The path to becoming a successful Freelance Sound Engineer is not a simple one. In my 10 yrs or so being in this field I have faced innumerable challenges and hurdles, but in the end it was all worth it. This requires a dedication and single-mindedness more than your average job.
This goes without saying that this is the most important point that you must bear in mind. I know you've heard it a hundred times before, and yes you are as good as your competition, but is that enough? Today, I see multiple up and coming sound engineers work on various mix projects and when I look through their work the one thing I notice in most mixes is the lack of attention to detail. Everyone is aiming to provide a service which is as good as their competition. But trust me, this won't get you far.
No matter how much you're getting paid for your first project, you goal should be to deliver a quality of work that is attest 5x of what your competition delivers. When you're client hears the mix they should be left with a feeling of complete satisfaction. Are you dedicated to put it this amount of work on every project? No matter how small or large? No matter how finicky and intrusive the client can get? Also, this doesn't mean that you don't take on projects till your mix sounds as good as 'Manny Marroquin'. Just make sure that you deliver good quality on your project.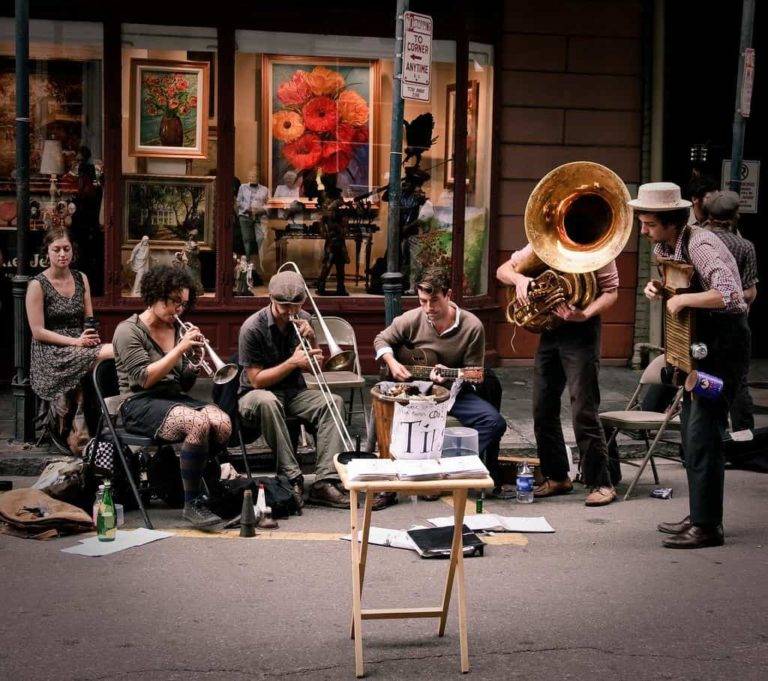 Considering that you're going to be new audio engineers just passing out of an Institute, it's good to start with small clients. These maybe Youtube Artists, people from your local music community, Church Choir etc.
Sit down, compile a list of Musicians and people you know and get in touch with them. Do your research about the clients you are contacting and how you can come onboard and help them become better at what they are currently doing.
Below are some of the ideas that I used to get clients when starting out.
Scouting for Artists at Shows
Giving a free Demo
Cold Calling
Getting your contacts to refer you to their circle (Setting up basic referrals)
As you start working with new clients, at some point, you might feel that given your skillset you can upgrade to a better level of clientele. This step means that you would like to work with bigger artists and bigger projects (which will naturally also pay better.) In my opinion, the one thing that has always worked for me is making it a point that every client that leaves the studio becomes an evangelist of my services, I would do anything possible to ensure that they get everything that they want from the service. When your clientele becomes your evangelist they market your services FOR you. Eventually through their social circles, the quality of your clients also improve. Out of the 10 Average projects you do 1 Project will stand out and you can leverage this to get better clients.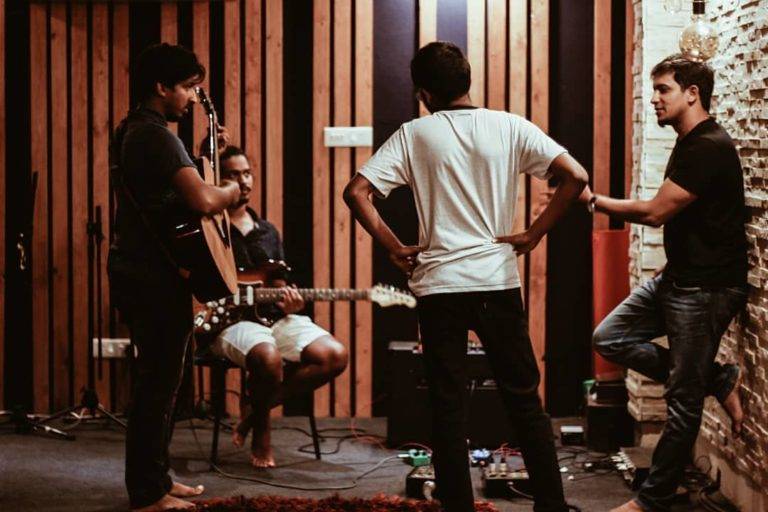 Focus on Inbound Business
Once you feel like you've reached a certain quality of work that you're proud of, start putting this work out as aggressively as possible. Put together a good website, get on Social Media, get yourself some visiting cards printed.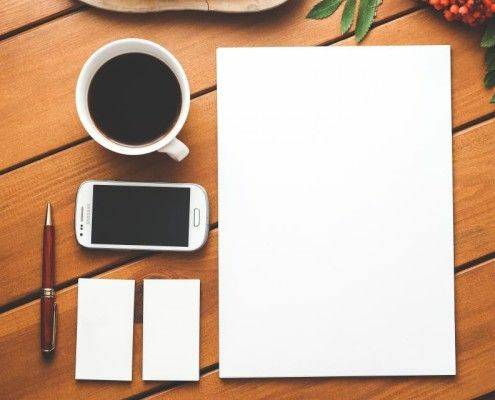 There are two things that you require to be a successful Mix engineer
Be good at your job
Be noticed.
If people don't know the kind of work you do, then you're going to really struggle to find clients and improve and upgrade your clientele.
Nobody likes to work with an over confident producer or a mix engineer. The saying, 'the client is always right' couldn't be truer in this scenario. This doesn't mean that you do exactly what the client says, of course you have to take chances and have a creative discussion with your client, but don't go in assuming that you know best. You might have been right in a scenario before, where the client was wrong, but if you start working with the mindset that the client doesn't understand the technicalities of the job then you're wrong. If someone isn't asking you to do the impossible then you're not going to break new ground. If someone doesn't hate a choice you've made then you're not taking enough chances.
Get in touch!
If you guys have another other questions you would like to shoot at me, just shoot me a mail at ronak@gray-spark.com.