The mark of a good teacher is the ability to break down the fundamental concepts of a particular subject so that students can assimilate and practice the knowledge imparted to them.
At Gray Spark Audio & Sound Engineering Academy, our faculty has been carefully selected so that students gain insights into the different processes involved in sound engineering and music production. Our faculty consists of a set of seasoned professionals who have worked on a diverse range of projects spanning different genres, from classical music to rock. They all have a nuanced understanding of their respective fields accumulated over several years of experience.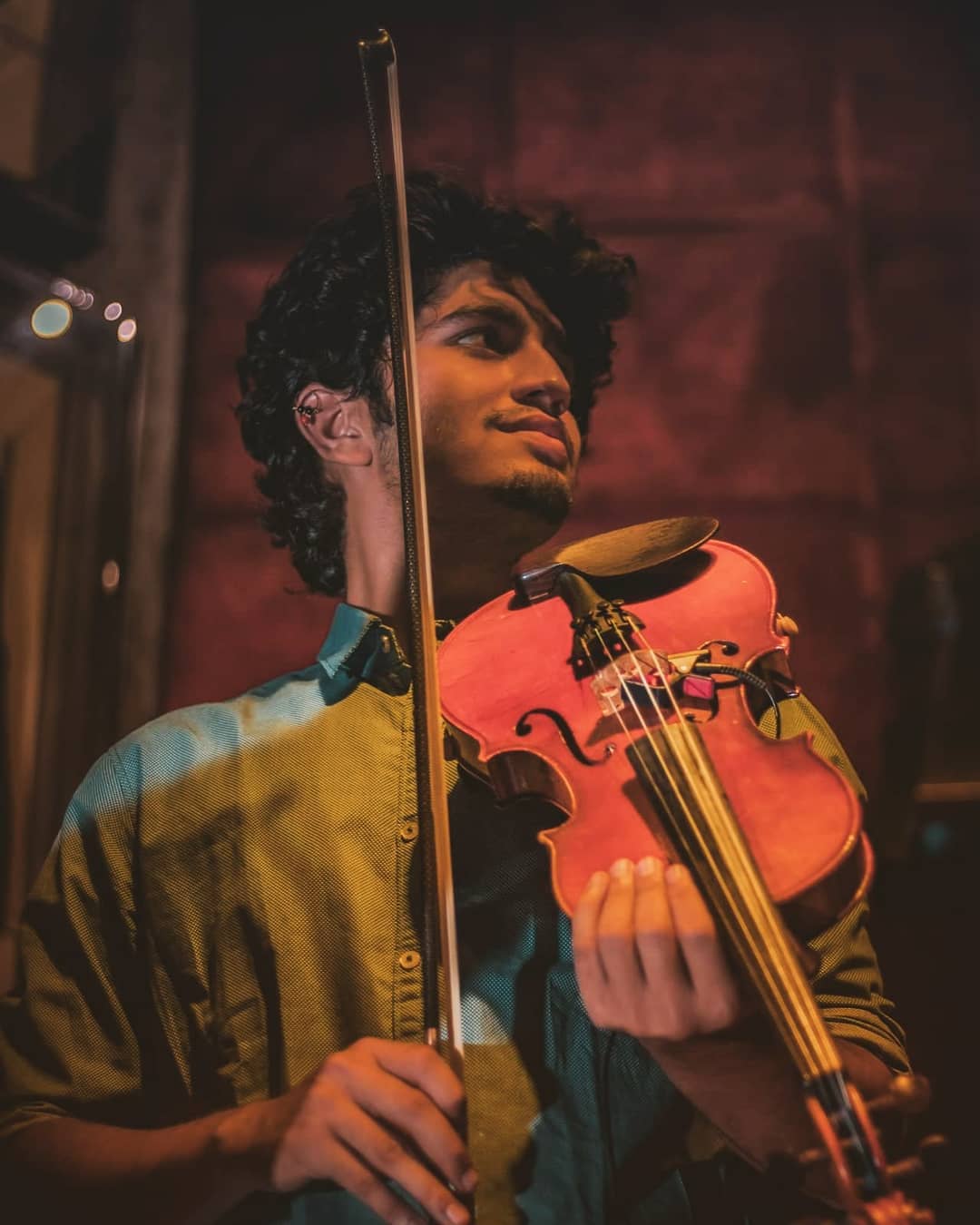 Shardul bapat
music theory
Shardul holds a performance diploma in Violin awarded by the Associated Board of Royal Schools of Music.
Shardul is the founder of Pune School of Music and been teaching violin for over 8 years. He is also part of the band called "Easy Wanderlings" and a bunch of other indie musicians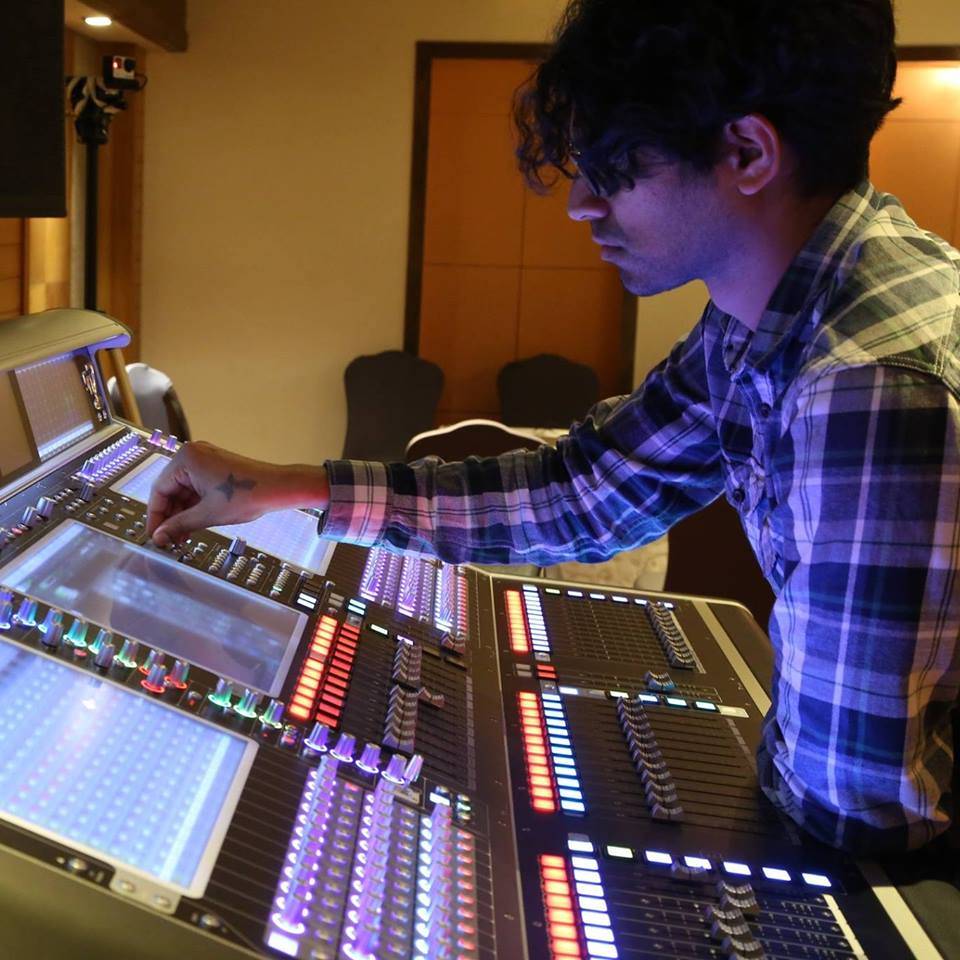 Johnston Dsouza
Live Sound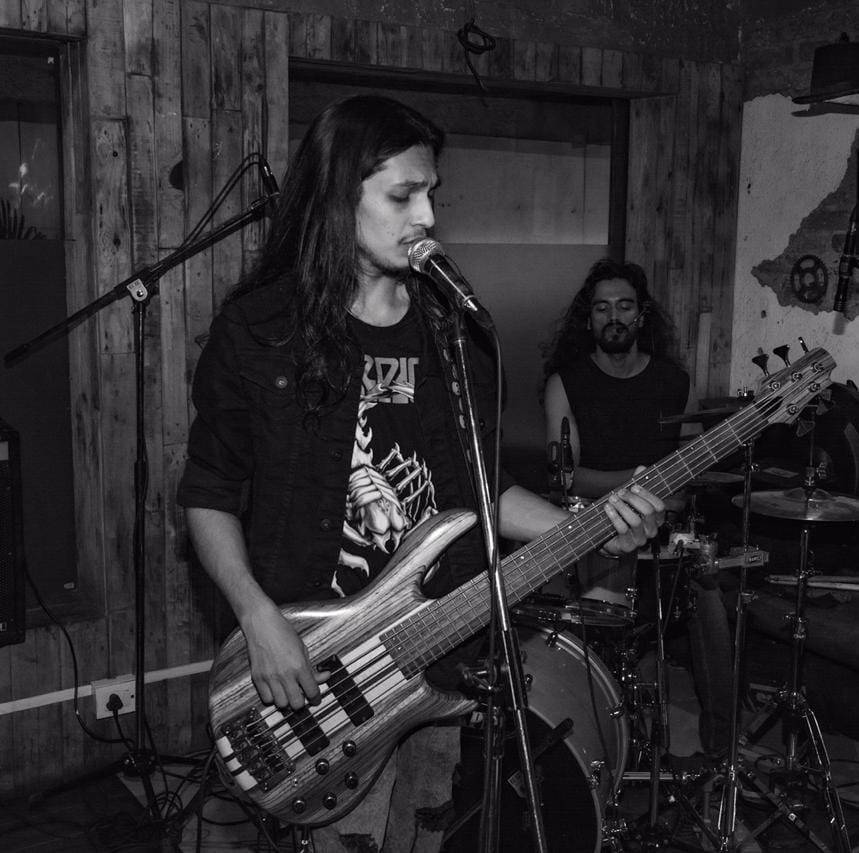 Saurabh Lodha
recording mixing
Saurabh is an engineer/producer based out of Pune who has over 6 years of experience in the field. Working with various bands and other artists, he's worked on a wide spectrum of genres which includes three of his own musical projects that he plays bass for.
Malay is a sound designer and a creative editor with a post-graduate degree in Sound Recording and Designing from the Satyajit Ray Film and Television Institute, Kolkata. He has had more than five years of experience in the field of sound design and music composition for audio-visual industries. He's worked on a diverse set of projects including sound design, sound editing, dialogue/ADR recording & editing, re-recording and mixing engineer, Foley recording and editing, music composing and recording.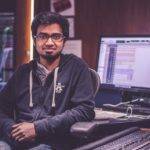 Nitin Muralikrishna
Music Production
Nitin Muralikrishna is a music producer, recording and mixing engineer. He has completed a Masters Degree in Music Production, Technology and Innovation from Berklee Valencia. He has worked at Wisseloord Studios in Netherlands where he produced, recorded and mixed the work of musicians from different parts of the world, such as Steve Umculo, Micheal Bester Jazz Quintet, Ricardo Osorno Jazz Trio and more. Domestically, he has worked with Think Future Creations, SE pictures and Divo Movies. Nitin is also the keyboardist and co-producer of the band 'Easy Wanderlings'. He believes in giving importance to every small sonic element that cumulatively forms a multi-layered arrangement.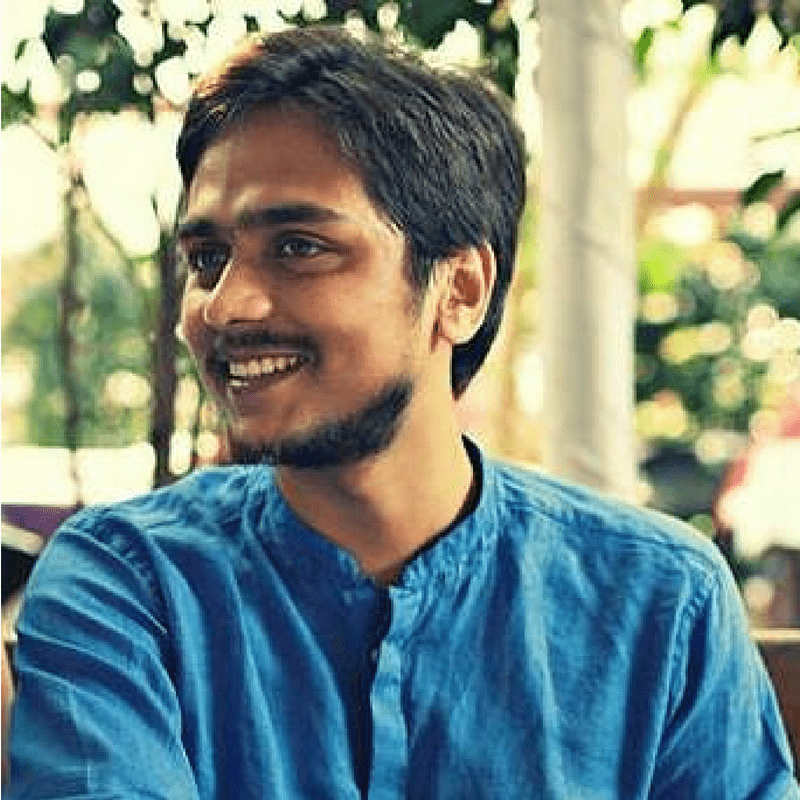 Ronak Runwal
mixing mastering
Ronak Runwal is the Founder of Gray Spark Audio, he started the company back in 2011 with an idea of providing complete audio production and post production solutions. Ronak has worked as an engineer and producer for various mainstream artists like Javed Ali, Vishal Mishra, Aishwarya Nigam to independent artists like Celestial Teapot, Drawing short straws, Easy Wanderlings etc.
Ronak has a decade worth of experience in the field of Acoustics, Recording and Mastering. Ronak has worked on numerous award winning projects, he has also worked as a Chief Acoustician for multiple projects across the country and brings his cumulative experience in these fields to train the students of our Academy.