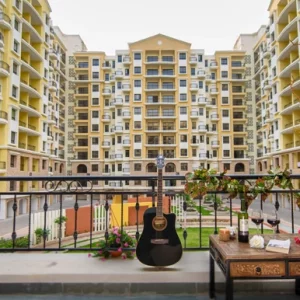 Gray Spark Audio Academy is located in Baner a suburb a few kilometres off the Mumbai-Pune Expressway. The Baner-Balewadi region has developed tremendously over the past few years and offers plenty of options for affordable housing.
Since we are based in Pune, also known as the "Oxford of the East" thus alot of students migrate here and thus there are number of PGs and affordable houses too.
Useful Websites :

1. Nobroker.in
2. Facebook Group
3. Housing for rent
4. PGs
List of hospitals and clinics in Baner
Check the map below to locate the closest hospitals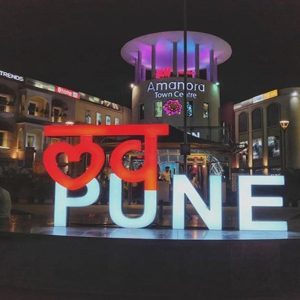 Pune, the cultural capital of Maharashtra, is known for its vibrant music culture. The city has produced many talented musicians and singers over the years, and it continues to be a hub for the music industry in India. Recording studios play a vital role in the music industry, as they provide artists with the tools and resources they need to create and produce high-quality music. 

Why Pune?

Weather – Tops 42°C, yet stays pleasant all year round. You can do without an AC and a Thermal
Cost of Living – 10k a month can get you a decent 2-bedroom apartment in a respectable locality which will not be more than 4kms from wherever you work
Food – You can find almost every cuisine across all budgets nowadays. Very accessible also.