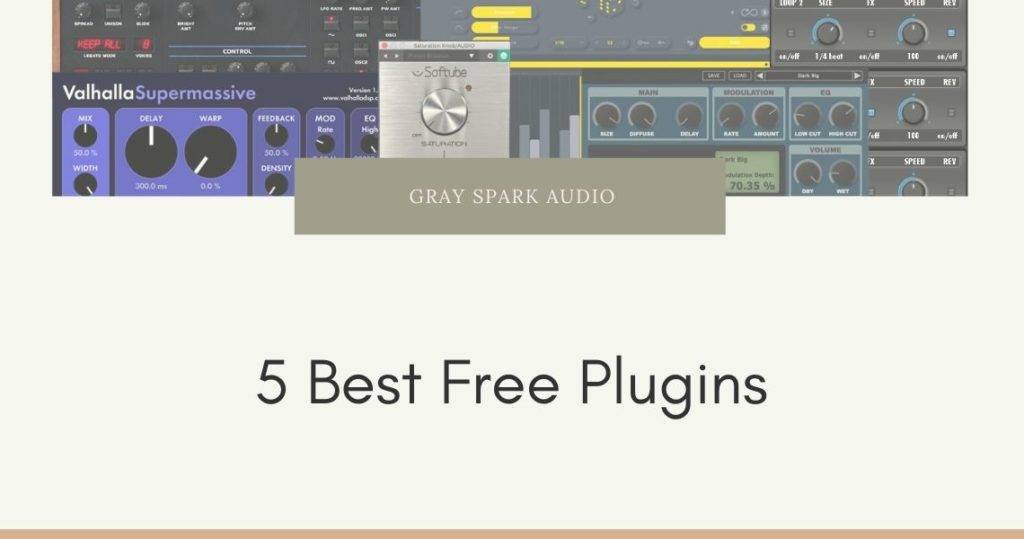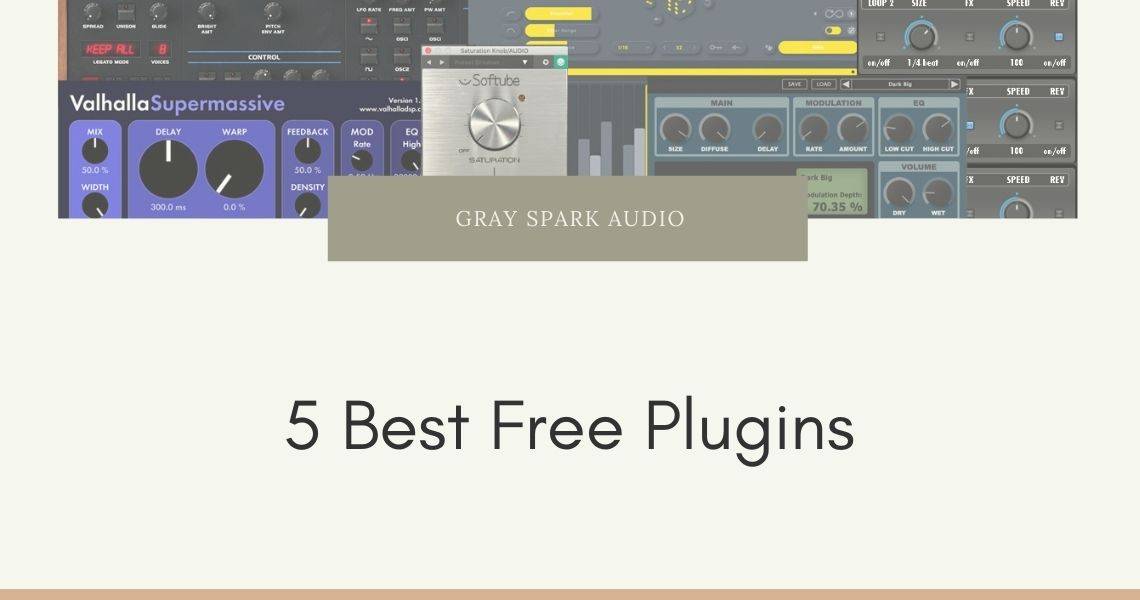 We all love free stuff and especially stuff that can enhance and add to the sound of our projects.
In this blog today we will talk about a few free plugins we have discovered this year.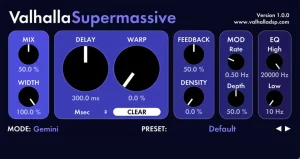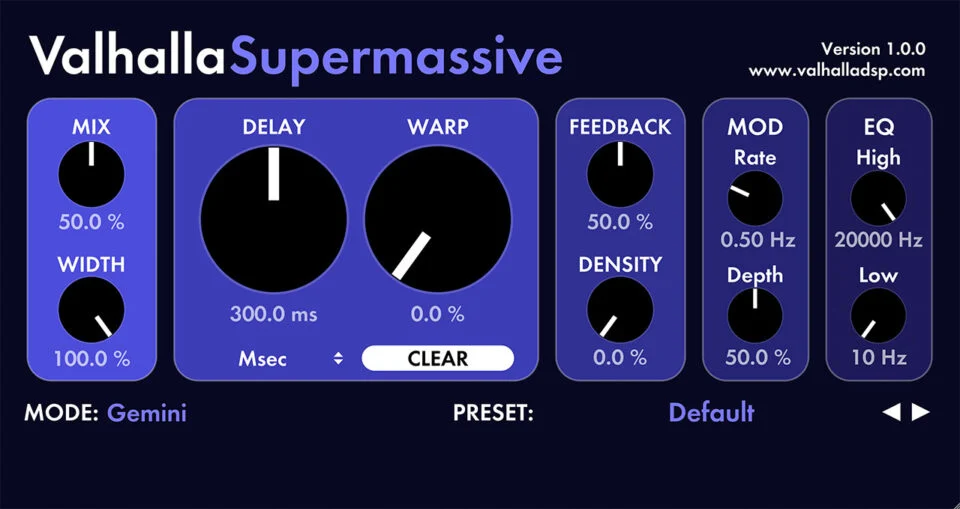 ValhallaDSP is renowned for producing some of the best (and best free) plugins on the market. Their reverbs are atmospheric, rich and warm and their Supermassive is no different. Combining delays and reverb, get ready for luscious clouds of reverb, otherworldly delays, swelling waves of feedback unlike any you've heard before. Check it out here. Demo


RoughRider compressor is one of the most popular dynamics processors on the planet, with well over a half a million downloads over its decade-plus lifespan, and is in heavy daily use by producers the world over. RoughRider3, has expanded the original to include an external sidechain input, the ability to turn off the built-in "warming" filter (the FULL BANDWIDTH button), and much more accurate metering.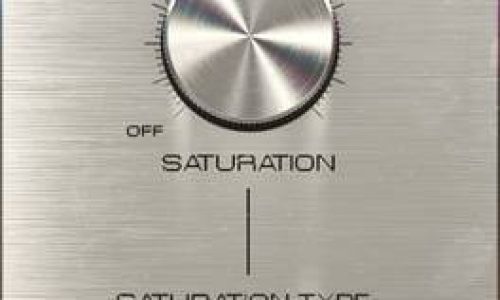 The free plug-in Saturation Knob is a modeled output distortion that can be used anywhere you need some grit. Use it to fatten up bass lines, add some harmonics and shimmer to vocals, or simply destroy your drum loop.
Three modes: Keep High, Neutral, and Keep Low, Great for fattening up drums and bass, adding harmonics to vocals, and more modeled output distortion


TAL-Reverb-4 is a standalone version of the high quality reverb implemented in TAL-Sampler.
Features
Modulated vintage reverb sound. Very diffuse sound. Fast build up time, also with long reverb sounds. Works on almost every audio material. Easy to use. Only stereo channels are supported.
TDR NOVA is a parallel dynamic equalizer and includes a full featured dynamic section. Dynamic equalizers are capable of producing a wide range of sound which allows it to be applied for varied purposes. It allows both parametric equalization and dynamic equalization. If you are looking for compression, you can avail Multi-band compression, Wideband compression and Frequency selective compression as you require.
It also comes with normal features that you expect from an equalizer like a undo/redo, detailed documentation and much more. It is most certainly amongst the best of equalizers that you can find in the market and we recommend it with closed eyes for you.
Features
Parametric equalizer. Dynamic EQ.Multiband compression. General compression. General compression equalization set.
Get in touch!
If you guys have another other questions you would like to shoot at me, just shoot me a mail at ronak@gray-spark.com.