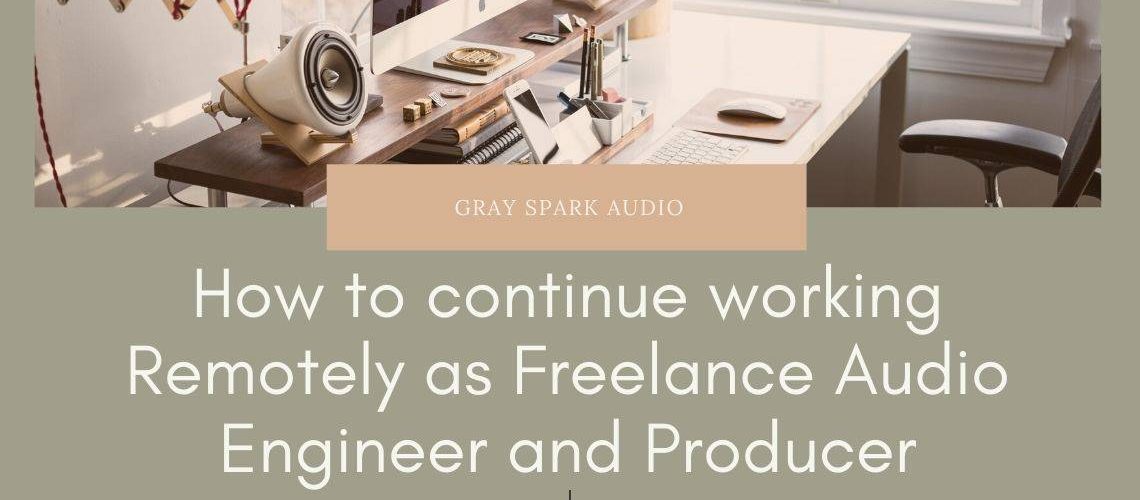 With the outbreak of the COVID-19 pandemic, and almost all workplaces shut down, all of us are in limbo. Over the last few weeks I have figured out a couple of ways in which I, an audio engineer in quarantine, can interact with my clients and students remotely and from my home studio and continue whatever essential work that I can.
I'm writing this post to share these tools with you, which can hopefully help you continue your work from home in this quarantine.
This is a virtual meeting app, a rather simplified video conferencing and messaging app. While most of you might already be aware of this app by now, I thought I'd list out some of its lesser known features that have helped me as an Audio Engineer. 
This app is available as an independent app that can run on both Mac and Windows.
The main feature with this app is that it lets you share your screen as well as gives you the option of controlling the screen via the app.
This is a really nifty feature, you can view what's happening on the other screen in real time and analyze.
Now this app also lets you share audio through the computer, but unfortunately its highly compressed and not really usable for audio purposes.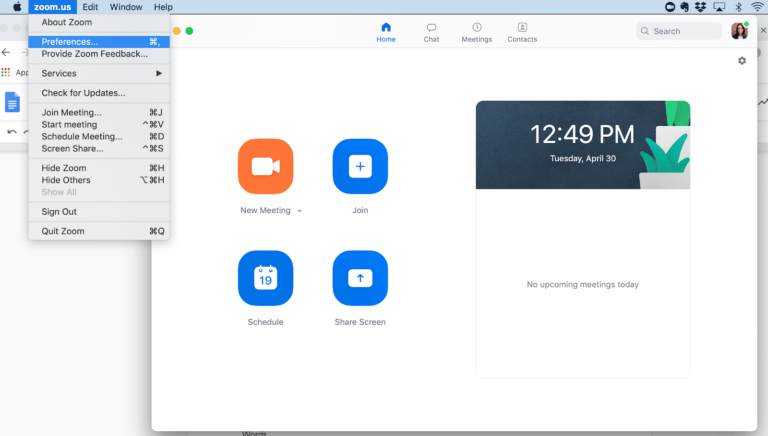 Zoom lets you communicate with upto 100 people in one meeting. Now comes the question of Streaming Audio. The best way that I've found to stream high quality audio realtime is the Audio Movers "Listento" Plugin.
Audio Movers have come up with a really cool service and plugin called listen to that lets you stream uncompressed high quality audio in real time with any number of listeners. The listento plugin comes in two formats, ListenTo Send and ListenTo Receiver. This is what the plugin looks like: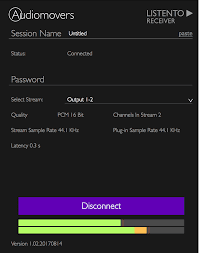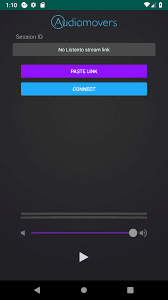 Now, the plugin in itself has a login feature, from here on you can name the session and create a transmission link. Once you have the link, you can share it with your team and they can hear the audio on their device.
ListenTo receiver can work directly on your chrome browser or you can use it through their free Android and Apple Store App.
You can even load this audio into your session using the Listento receiver plugin.
With both these tools, you can share the audio, interact with your clients/friends using Zooms Video or Audio Service and even share the screen of your Pro Tools or any other DAW.
You could use both these services to coordinate mixes, masters or any other ideas that you were working on.
Im hoping this blog helps any Audio Engineer in Quarantine continue working on projects!
Get in touch!
If you guys have another other questions you would like to shoot at me, just shoot me a mail at ronak@gray-spark.com.