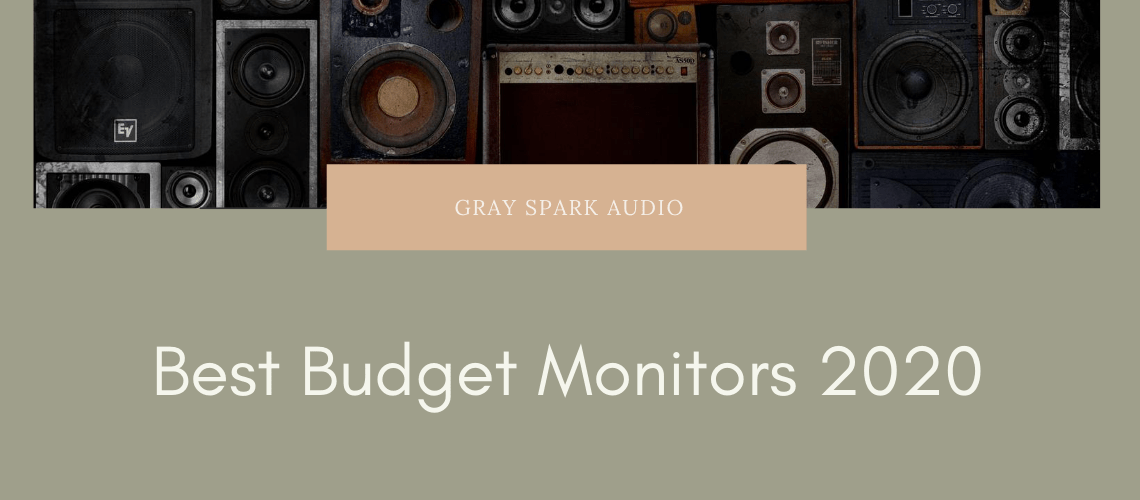 I personally believe that purchasing or deciding to go with a specific piece of equipment is a very personal choice and depends on the taste and sensibilities of the person buying them.
Every engineer at some point in time is faced with this question of, whether I should buy monitors or if I should work on headphones?
Which headphones or monitors should I buy?
Which is the BEST out there in the market?
Honestly, there is no one answer and there is no BEST. Yes, some speakers are better than others in terms of build quality, frequency response, and other factors.
Let's go over them in detail and hopefully, this should make it easier for you to make a decision.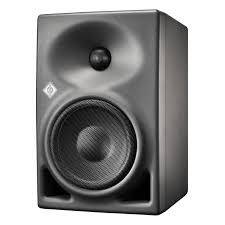 Specs:
5.25″ low-frequency driver (50W), 1″ high-frequency driver (50W)
Elliptical Mathematically Modelled Dispersion (MMD) waveguide provides smooth off-axis response and accurate monitoring in non-ideal acoustical environments
Powerful titanium fabric dome tweeter delivers low-distortion and high-frequency reproduction
Composite sandwich cone woofer designs dampen breakup modes and reduce harmonic distortion
Free-field frequency response: 52Hz to 21kHz (+/-3dB)
Self-generated noise (with input gain set to 100dB for 0dBu): <20dB(A) at 10cm
Maximum SPL: (half space at 3% THD at 1m): 111.1dB SPL, averaged 100Hz to 6kHz
Crossover frequency: 2kHz
Crossover slope: 24dB/octave, 4th order
Bass equalization: 0dB, -2.5dB, -5dB, -7.5dB
Mid equalization: 0dB, -1.5dB, -3dB, -4.5dB
High equalization: +1dB, 0dB, -1dB, -2dB
Protection circuitry: low and high limiter
Input: XLR, >10 kOhms
Input gain control (sensitivity): -15dBu to 0dBu
Output level control: 94dB, 100dB, 108dB, 114dB SPL

Verdict:
I have used these monitors extensively and are at the top of my list when it comes to 5'' driver speakers. Superb low end response and clarity, great build quality, Room correction EQ, lowest self noise, lowest THD and really loud for their size.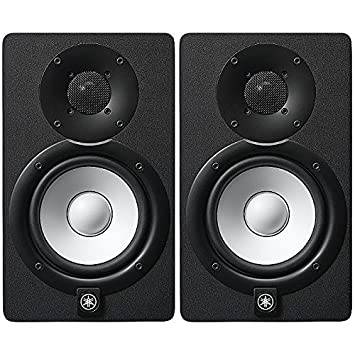 Specs:
High-performance drivers and mounting system
5″ cone woofer, 1″ dome tweeter
Large magnets in an advanced magnetic circuit design
Built-in bi-amplification (45 watts LF, 25 watts HF)
Dedicated power amps are perfectly matched to the woofer and tweeter
The enclosure is designed to kill unwanted resonances that can influence the sound
Room Control and High Trim response controls give you optimum response in any room

Verdict:
These speakers will probably be the cheapest of the list but are also the cheapest sounding speakers. Lacks midrange and low-frequency definition compared to the KH120s, sound slightly brittle and they don't mention the THD or self-noise numbers which I suspect to be higher. But all in all great for someone starting out who wants to use them for critical listening, editing or production work.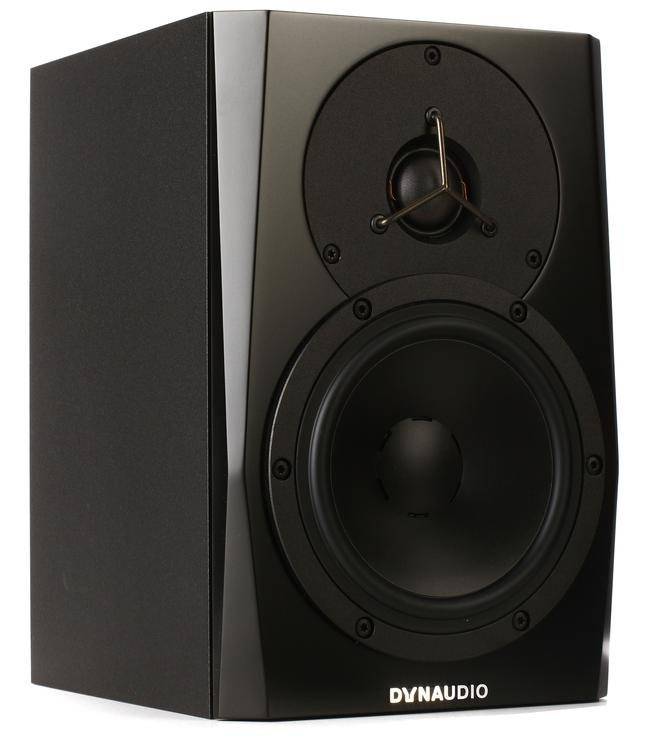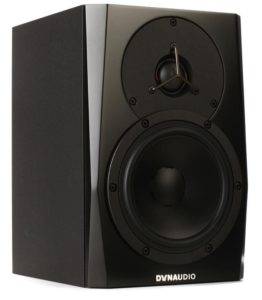 Specs:
Principle: Bass reflex
Crossover Frequency: 5.2kHz
Tweeter: 1in soft dome
Mid: N/A
Woofer: 5in
Dimensions (W x H x D): 170 x 260 x 211mm
Weight: 5.7kg
Sensitivity (85dB @ 1m, free field):
+6dB: 50mV
0dB: 100mV
-6dB: 200mV
Max SPL (1m, pair): 106dB

Verdict:
These are a great set of monitors, I personally haven't had a lot of hands-on use with them but I've heard them a couple of times and they have the signature Dynaudio sound. Bright, crisp top end with enough detail in the low-end spectrum. Easy on the ears and have a great frequency response.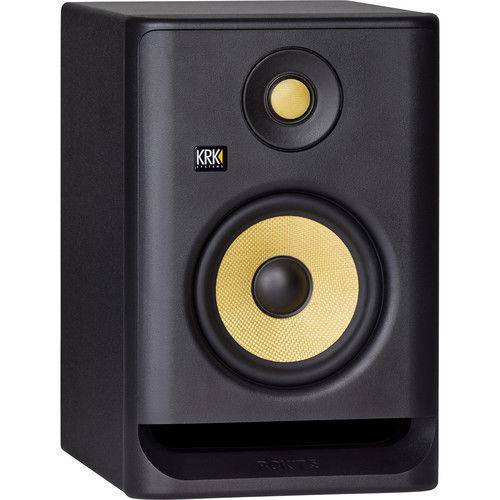 Specs:
Power Configuration: Bi-amped
LF Driver Size: 7″ woofer
LF Driver Type: Kevlar cone with rubber surround
HF Driver Size: 1″ tweeter
HF Driver Type: Kevlar dome with rubber surround
Total Power: 145W Class D
Frequency Response: 42Hz-40kHz
Maximum Peak SPL: 110 dB SPL
Input Types: 1 x XLR-1/4″ combo
Software: KRK Audio Tools App
Enclosure Type: Ported

Verdict:
The manufactures don't really give you a lot of details about the technical specs for these monitors, again these speakers are probably some of the cheaper speakers you would find in the market and aren't the best sounding speakers out there. These speakers are known for their extended low-frequency response, more like an exaggerated bass response. They are ideal for producing, writing and editorial work but I wouldn't use them for anything else.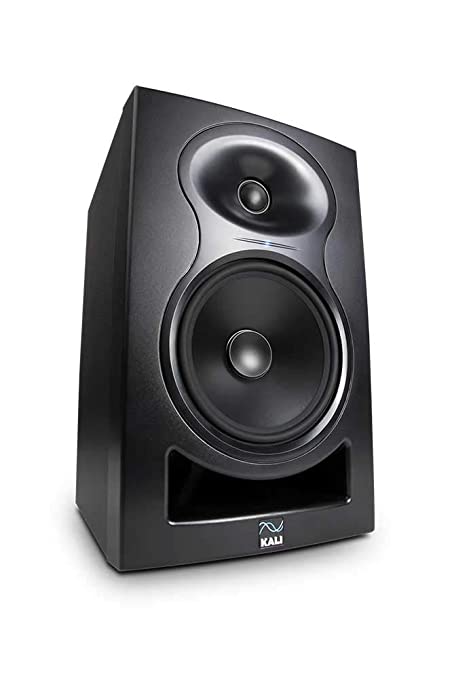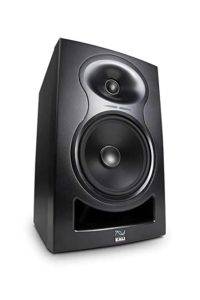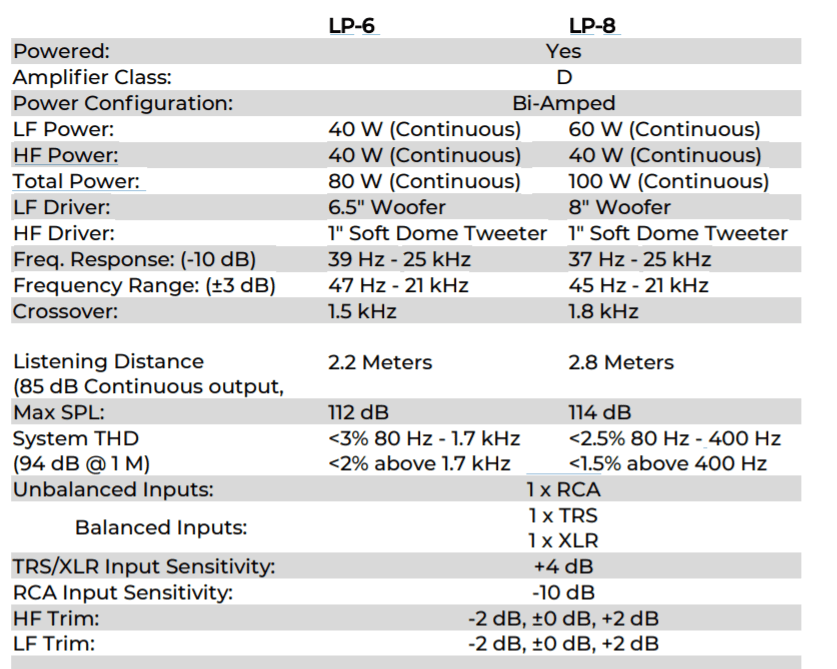 Verdict:
These speakers have been getting quite a lot of traction lately so I thought I'd add them to the mix. I personally haven't heard these speakers at all, but looking at all the tech specs they seem really promising compared to other speakers in that same price range. Much lower THD compared to other speakers and a flatter frequency response. I'm about to get my hands on one and test these speakers soon, will edit this blog soon after and give you my observations here
Get in touch!
If you guys have another other questions you would like to shoot at me, just shoot me a mail at ronak@gray-spark.com.