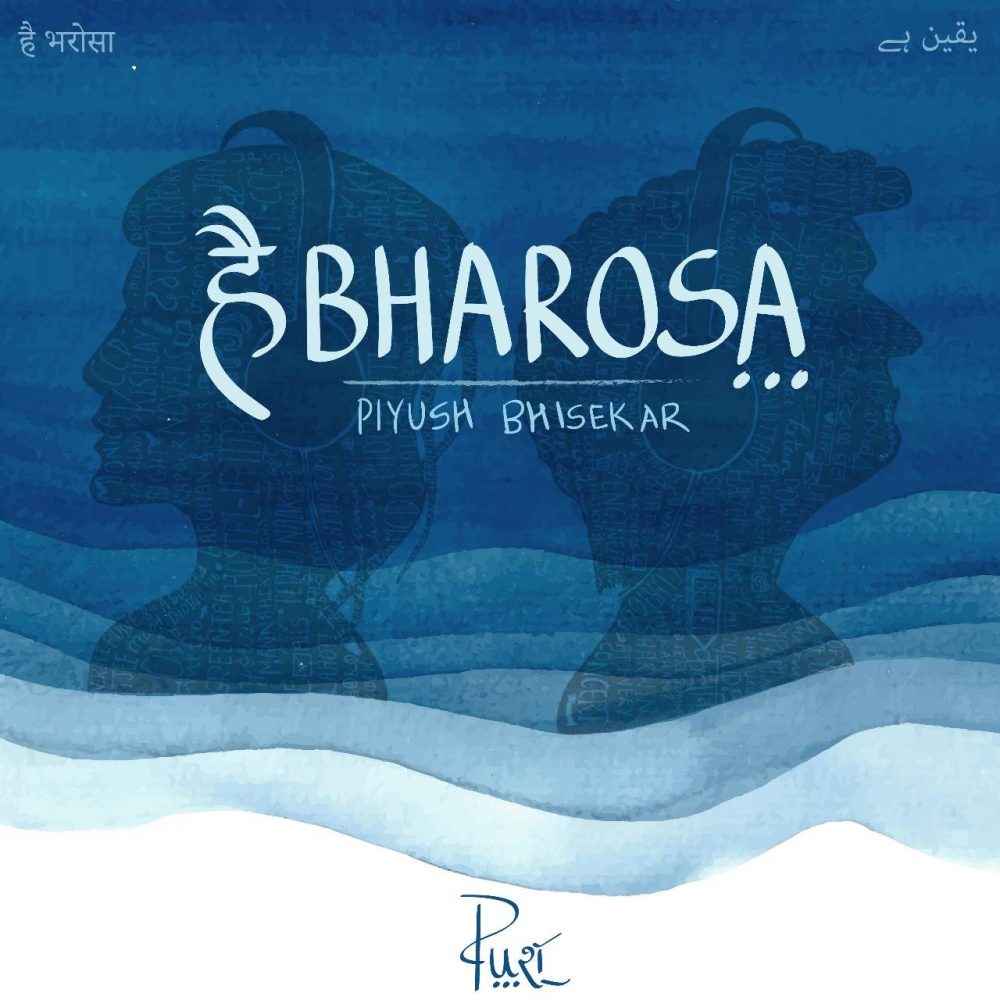 At Gray Spark Audio & Sound Engineering Academy, we have always underscored the value of hands on training. As a part of their academic year, students get to assist on multiple projects. This really helps the students because they can apply what they've learnt on actual projects. As a part of this new blog series, we have documented the different projects that were completed in the recent past. We believe this series will serve multiple . First, to help prospective students understand what it's really like to work inside a recording studio. Second, to help budding sound engineers gain some insight into the ground level effort that is put in to make projects successful. 
About Piyush & Hai Bharosa
For Part I of this series, we talk to
Piyush Bhisekar
, an independent musician who's lyricism amalgamates elements of both, Hindi and Urdu songwriter. He recorded his debut EP "Hai Bharosa" at the studio. All of us had a lot of fun working on this project.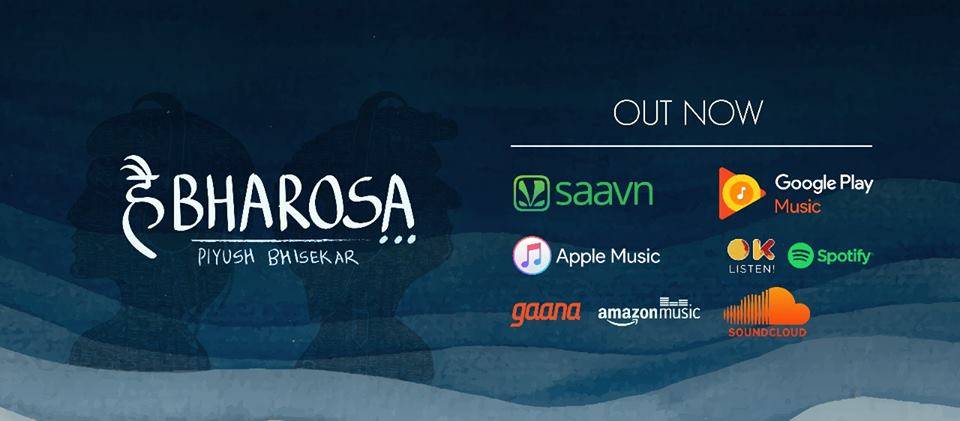 Your debut EP, "Hai Bharosa" will be out this month. Can you tell us a little bit about it?
'Hai Bharosa' is a collection of 6 songs. I started writing this album in 2016. This EP is all about having trust in what you love as the tittle says. I think now a days the term 'love' is quite exaggerated and we all fail to acknowledge the small things which really matter. Also, I really hope that after listening to this EP the listeners find a way to reconnect or connect to all such small things in their life in their own ways.
You've racked up quite a fan base on Youtube. What tips would you give to upcoming musicians who want to use Youtube as a platform to promote their work?
I think quality content and consistency is the key. Additionally, it should be something people can relate to and find particularly on your channel.
As an independent singer/song writer, what's one change you'd like to see in the Indian music scene?
I think people's mindset about Indie music is yet to be established. Specially Hindi/Urdu indie is directly compared or associated with Bollywood which has its own pros and cons. But it's changing and because of easy internet accessibility people are more on social media and YouTube which has produced lot of opportunities for the independent artists not just musicians, to spread and showcase their art to the world and an audience which doesn't know that something like independent music exists, which is very exciting.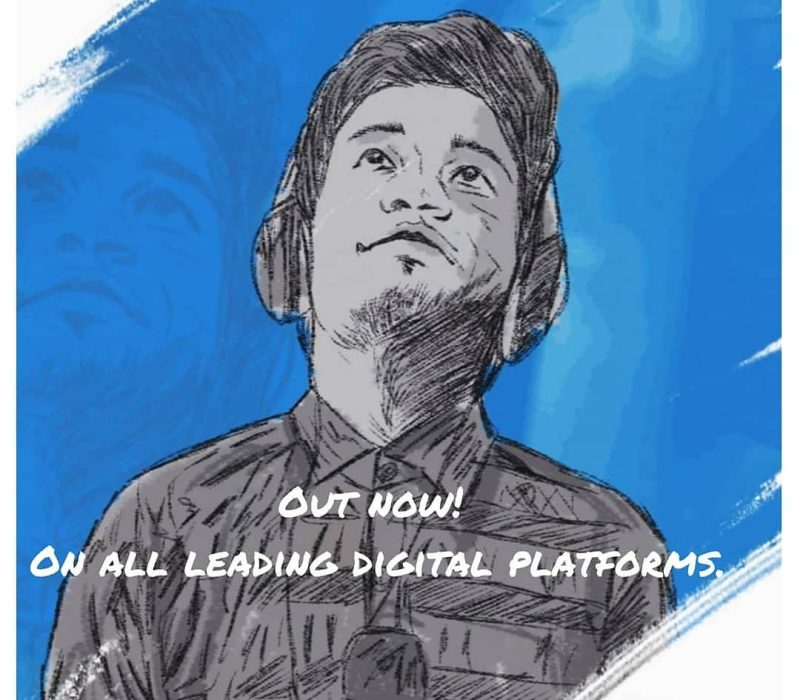 Three emotions that you want your listeners to experience through your music?
I can't really reduce it to three but most importantly, Honesty and the feeling of being loved no matter what.