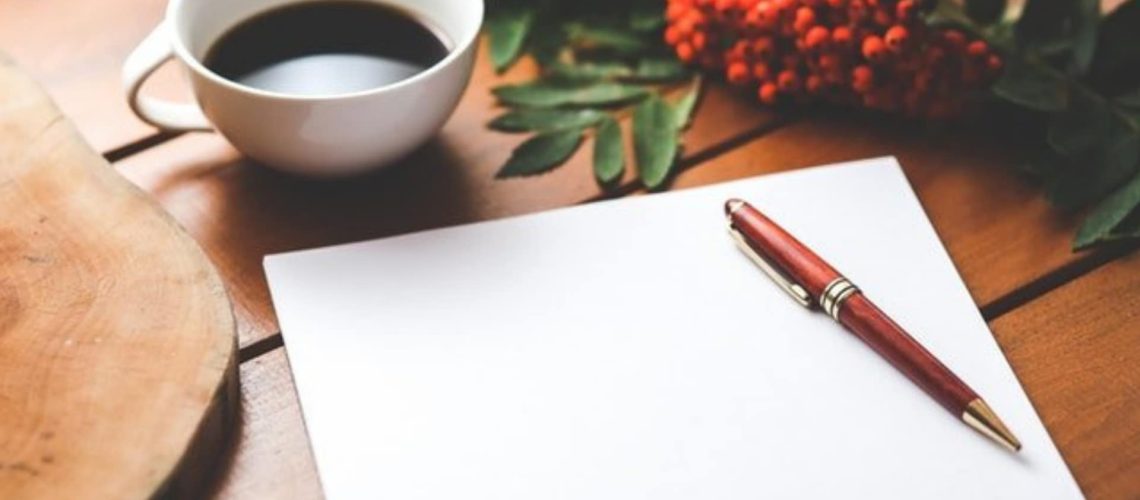 We are really glad to hear that you are interested to join Gray Spark Audio & Sound Engineering Academy. We often get enquiries from different parts of the country, and prospective students have many doubts about our application process. Here's a short piece that clearly explains our admission process:
The first step in your admission process is an interview with our course coordinator. No prior preparation is needed for this process, it's primarily conducted to assess the student based on his interest and sonic acumen. For applicants who do not reside in Pune, we can schedule an interview via Zoom.
Confirmation of Admission:
After the interview, the applicants will be required to confirm their admission by:
1.Payment of registration fees:
Applicants will be required to pay a registration fee of Rs. 20,000/- after the interview process.
2.Submitting the following documents:
The aforementioned documents should be submitted with our course coordinator before the commencement of the academic year.
Get in touch!
If you guys have another other questions you would like to shoot at me, just shoot me a mail at ronak@gray-spark.com.