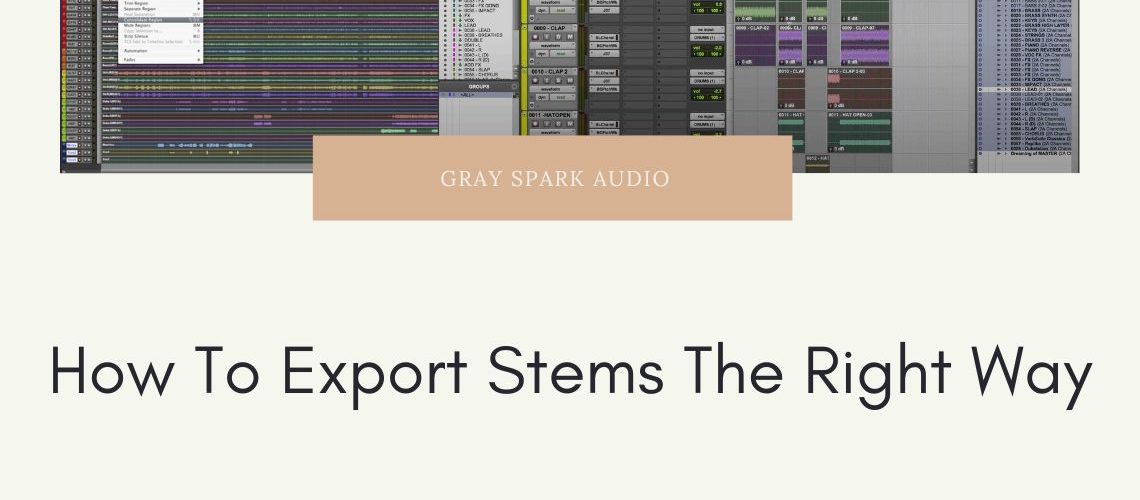 I have noticed a lot of artists and producers exporting their stems the wrong way for mixing mastering purposes, hence the whole purpose of writing this blog. I hope this (How to export stems the right way) blog can help you all to export stems the right way. When you are sending your song for mixing and mastering service and if you are using Pro Tools, you are going to want to export or bounce the individual tracks so your mixing or mastering engineer can load them into whatever DAW they are using.
Here is how you can do it the right way:
Select all the tracks in your session from start to end, and make sure to put the right markers so that you select them right.
You can either do this by dragging the selection tool across all your tracks or pressing CtrL + A on your keyboard.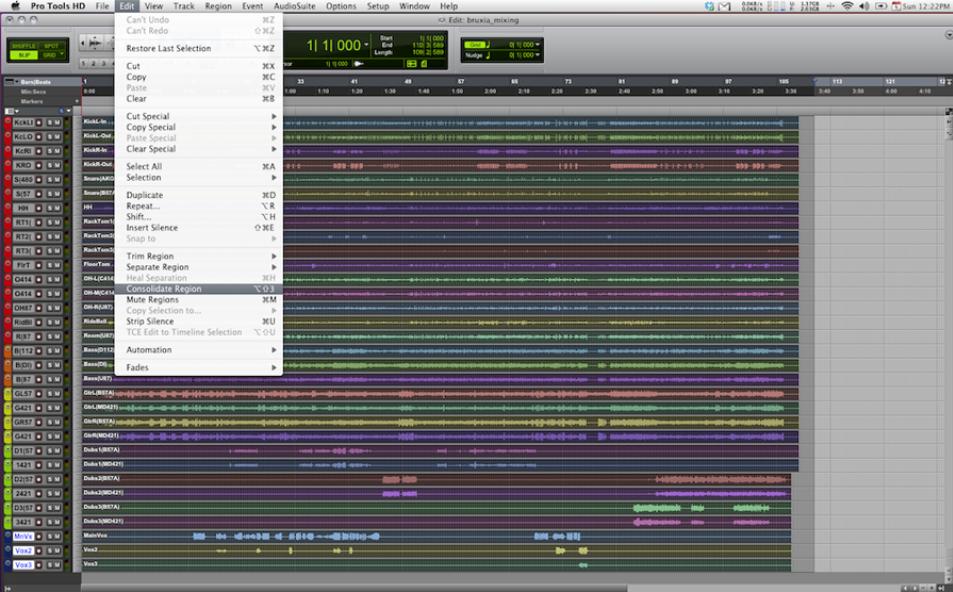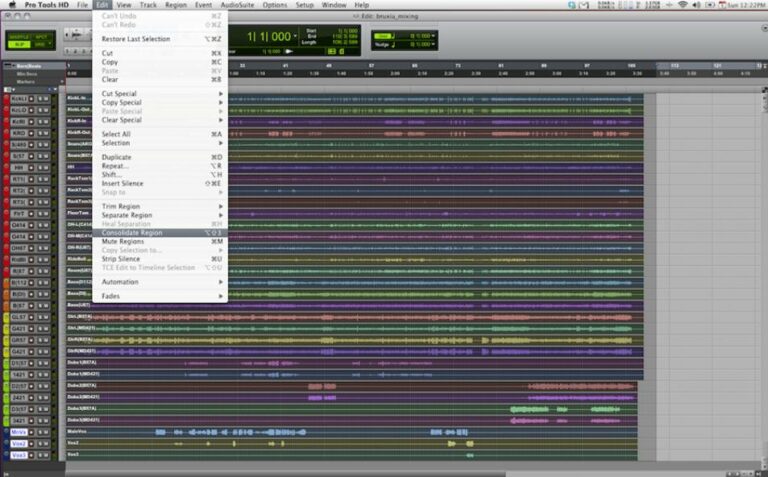 Next go to the Edit menu and select Consolidate Clip or press Alt+Shift+3.
It's important you consolidate your tracks so that they're all made the same size which will allow them to all line up properly when your audio engineer goes to load them into his DAW, if you have specific processing done on the tracks you can commit it so that export is done with the plugin processing.
Now Press Ctrl+Shift+K in Windows and Cmd+Shift+K in Mac, which will bring up the export dialog.
You'll want to keep your settings similar to the ones below.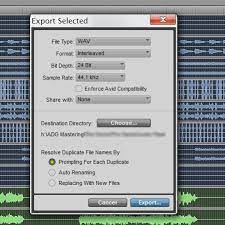 The most important thing is to set the Format to Interleaved from Mono.
Once you've done that, choose where you want to save each track, you'll want to create a folder and name it the name of your tracks and place (stops) as well as the tempo and key of your track next to it (just to make it easy for your audio engineer).
For example, if the name of your song is "Groovy", name your folder Groovy 146 bpm C major (stems) and then click "Use current folder".
Then just click on "Export".
The songs in your song are exported individually, which can take up to half an hour depending on how many songs you have in the song and the processing speed of your CPU and RAM. This is how we do it at Gray Spark Audio Academy an audio engineering course in India.
Get in touch!
If you guys have another other questions you would like to shoot at me, just shoot me a mail at ronak@gray-spark.com.