Student Speaks- In this blog is a series where previous batch students answer few of our questions.
In this edition we have Anuj Thakur from the batch of 2022-23.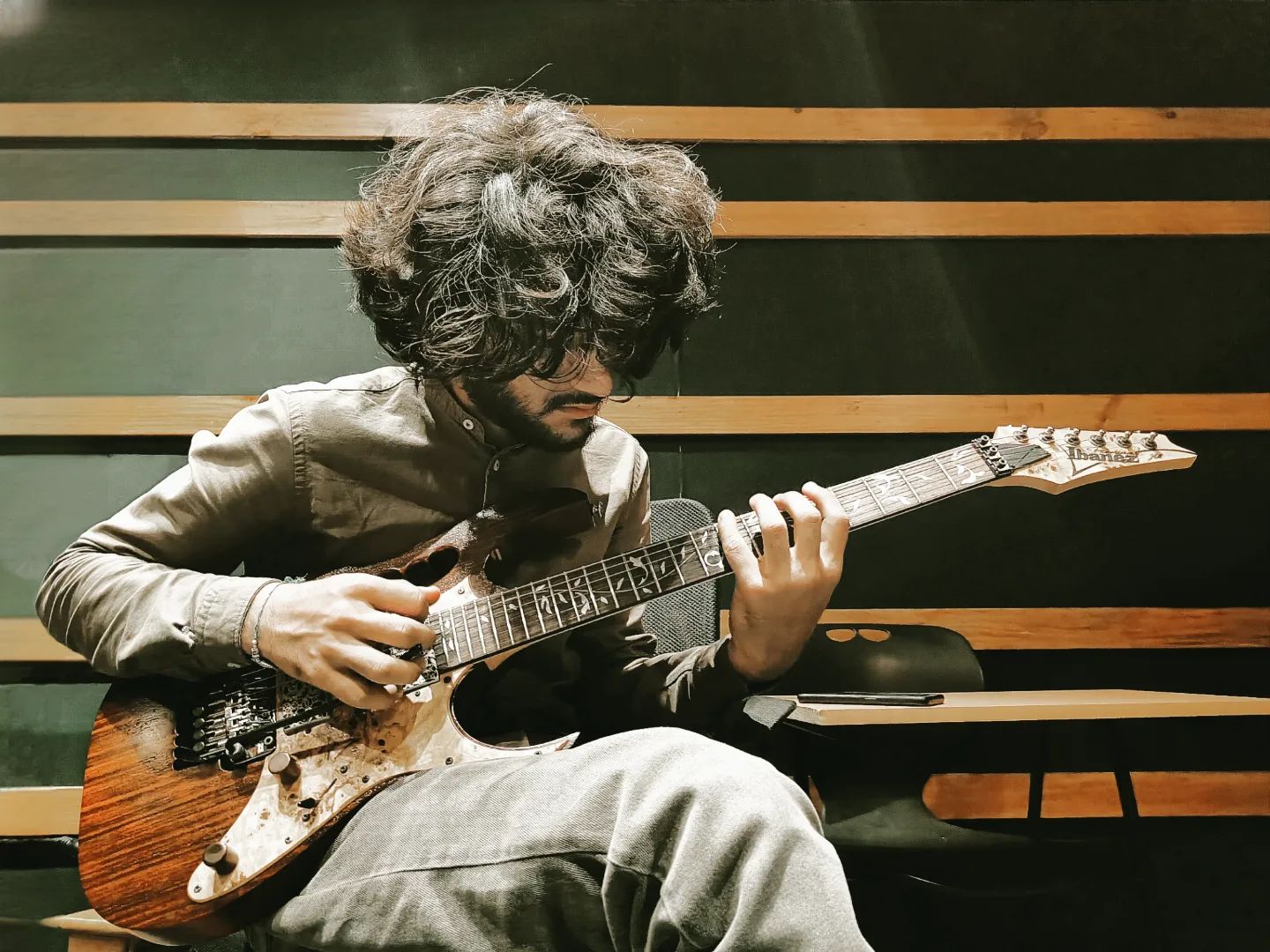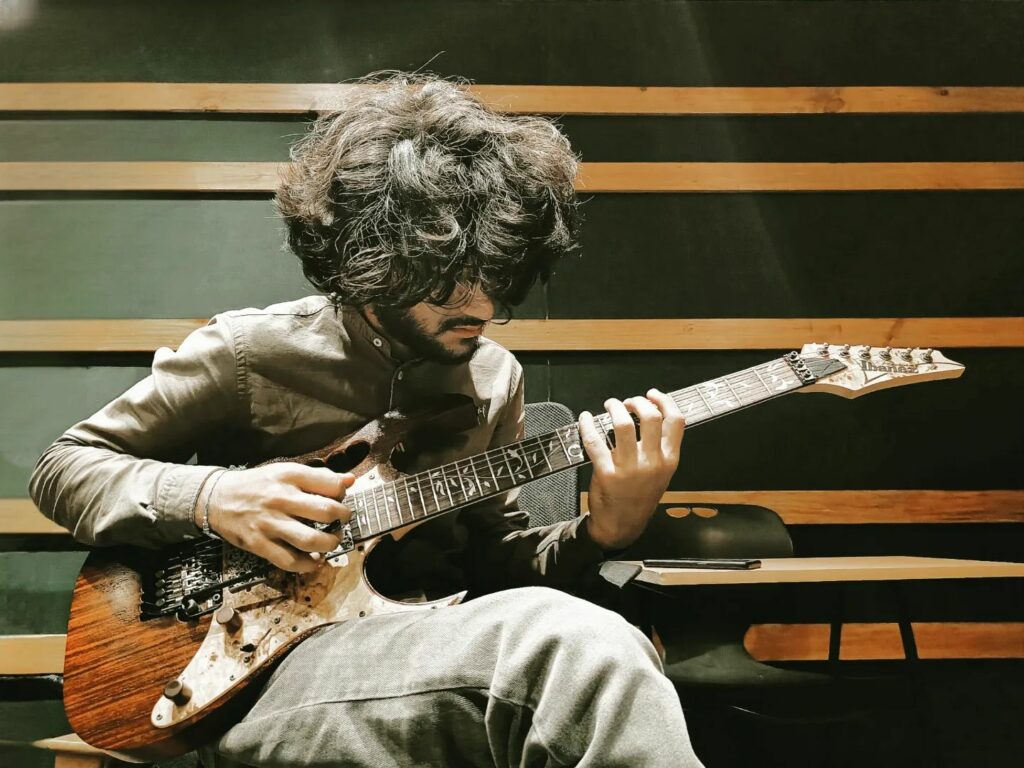 Could you tell us more about you?
Hi !! I am Anuj, I play bass and I produce music. I'm from Amritsar-punjab, a very musical land, which introduced me to a lot of different music genres from sufi, kavali to hip hop and r&b. 

How did your interest develop in pursuing a career in Audio?
Being surrounded with different types of music I always used to be fascinated with the way a modern song sounded In comparison with the old songs. Apart from the obvious musicality but the fidelity of sound and the quality, tones and textures every new piece of music sounded so rich and colorful to me and I used to wonder how they would have achieved this. This curiosity led me to pursue a career in audio.

Tell us what you were doing before joining the academy
 I was doing a Live session gig playing in Delhi simultaneously. I was working on my own music as well as collaborating with the artists in Punjab that I liked. Trying to learn new things about audio and production through youtube and whatever was available free online.
Tell us about your experience at Gray Spark Audio Academy?
My experience in Gray Spark was surprisingly in my favor because I was a little bit skeptical about the course, I thought I already knew a lot of stuff so there will be a lot of repetition of things but my thoughts changed once I started attending classes and paying attention. It helped me clear my basics of and also introduced me to things that I was completely oblivious about. It was a blessing to have a teacher like Ronak sir who always had the time to stop answering all our doubts and talk about audio in general.

What projects did you work on during the course?
I worked on multiple ad projects for brands like Good Indian, Leap.club, nucleus office parks as a producer, played bass on songs for artists like Abji george, Sanket, Amitabh Shekhar, Half cooked rice, Hridyam band and Fourthlane band which happened through Gray Spark, I assisted in a strings recording for song, I collaborated with few artists, recorded and mixed a song Piya pardesi in Gray Spark, recorded and finished a lot of my own projects.

What were the biggest learning from the course?
My biggest learning was how to troubleshoot when something goes wrong.
What are your future plans?
. My plan is to shift to Bombay to explore more work opportunities as an audio engineer, meanwhile I will keep collaborating with artists back home remotely and will be putting out a few songs with them in the next few months also working on my album which will be out by next year.
Any advice to people who are starting off new in this field?
Keep your ears open, be humble and passionate even if you are starting out. If you get these three things right your growth will be exponential.
Get in touch!
If you guys have another other questions you would like to shoot at me, just shoot me a mail at ronak@gray-spark.com.