Our alumnus Tushar Verma was kind enough to write a small piece about his experience at Gray Spark Audio & Sound Engineering Academy. We believe this will help a lot of prospective students understand what being a part of the academy is really like. He wrote about his journey through the nine modules. This guest post documents his transition from an engineering graduate to a professional acoustician. He is currently pursuing a Msc. in Engineering Acoustics at the Technical University of Denmark.
Here's what he had to say:
Before joining the Academy, I had many misconceptions about the industry. I thought that since I was coming from an engineering background, the course would be really easy. Moreover, owing to our flawed educational system, I had become accustomed to fooling examiners by adding unnecessary theoretical fluff instead of real technical answers. I was so disillusioned by this entire process that my perspective towards the course was that it would just be another degree to boast about. Little did I know that my preconceived notions were going to be shattered, not just in terms of sound, but also in terms of my work ethic.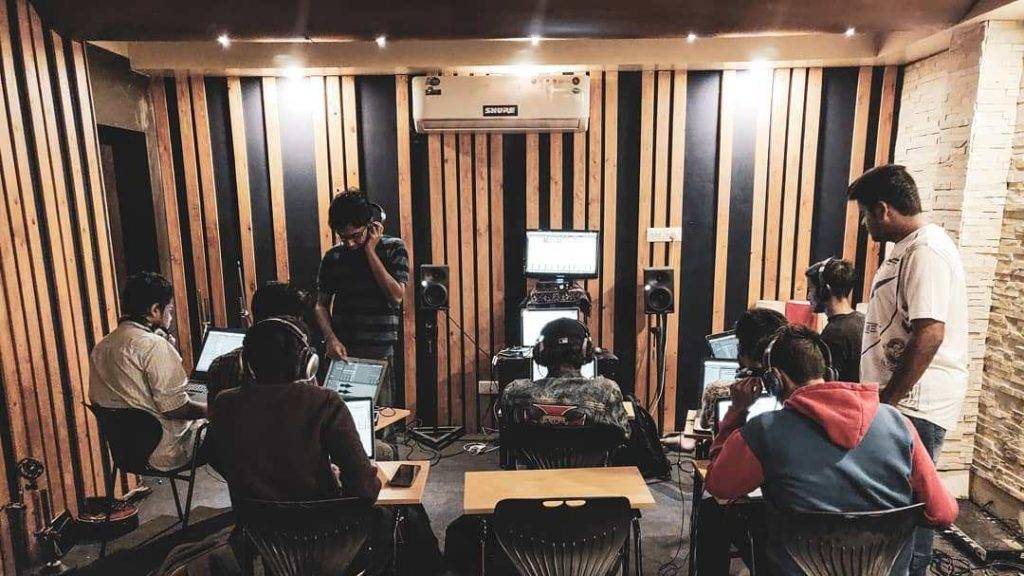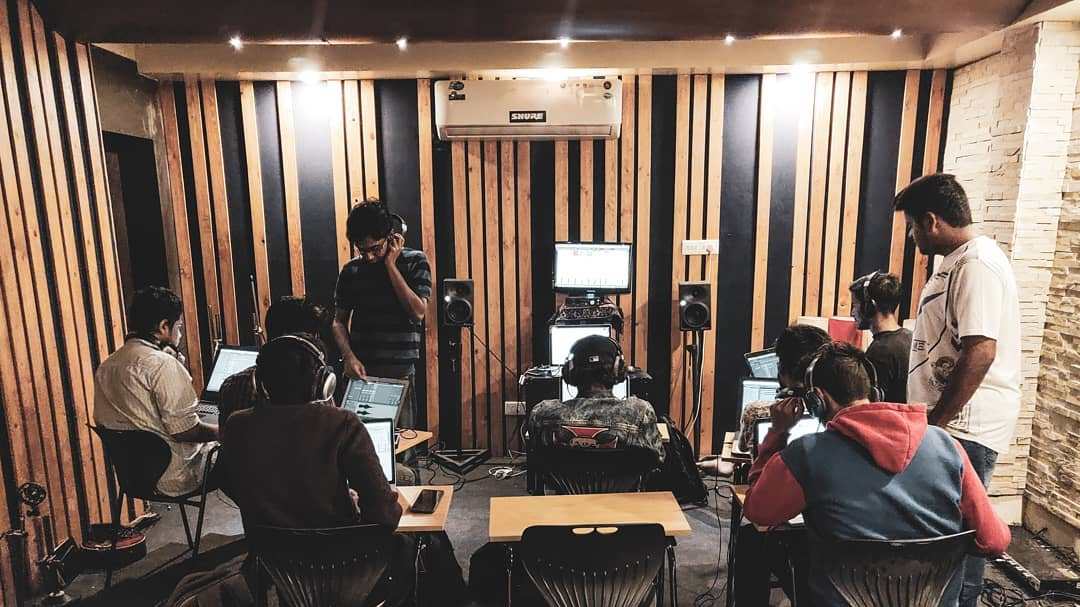 My experience at the academy was part study, part practice. Because the theoretical concepts that I was taught in the morning would be cemented permanently the moment I applied them on a real project later in the day.
I understood what audio engineering is really about.
It's really not about the glamour that other people think it is. It is a test of your competence and your ability to manifest that knowledge into skill in the studio. Moreover, Audio engineers are responsible for creating the fundamental substructure upon which brilliant sounding music is based.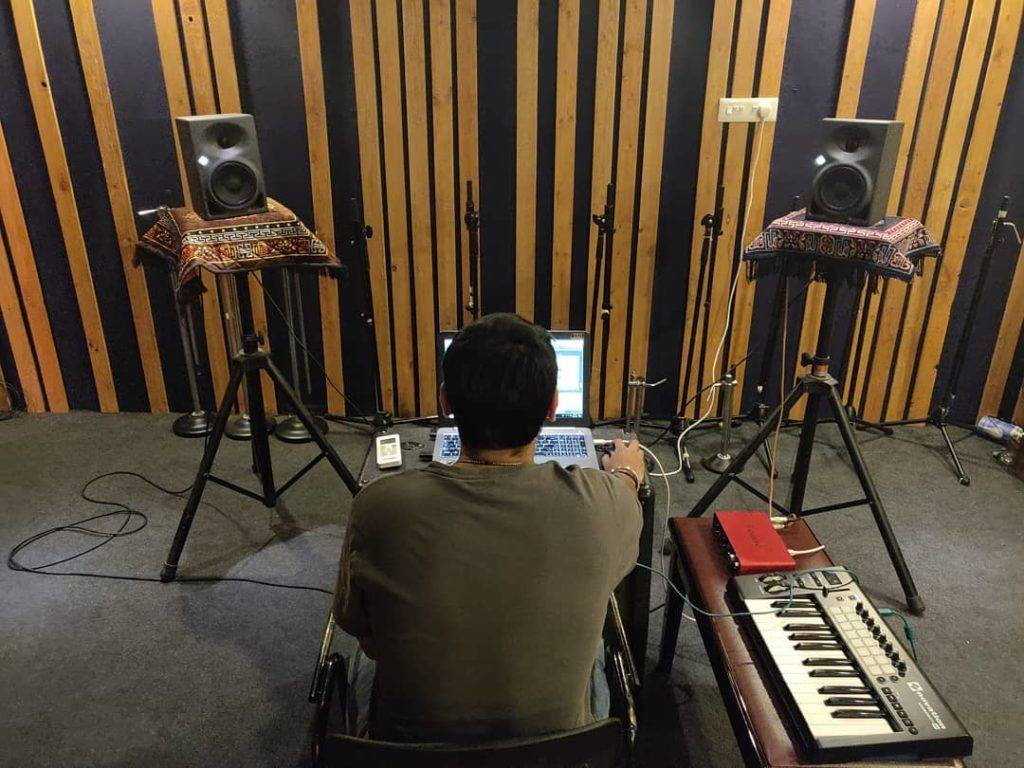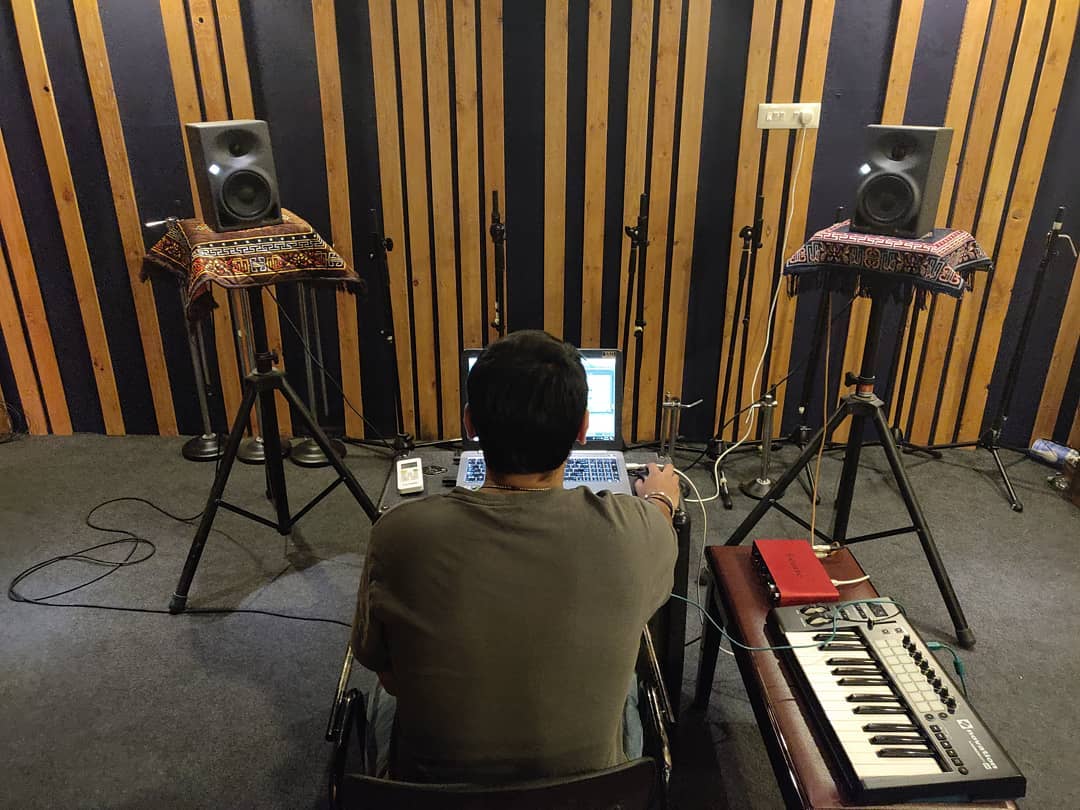 Because
I was a part of real projects instead of doing senseless assignments
I slowly built my repertoire and courage in a field I was certainly not a natural in. This is what really excited me about the course. A sure indicator of whether or not you've found your true calling is whether or not you wake up in the morning, excited to tackle the next challenge thrown your way. And that's exactly what happened to me. We were taught all the nitty gritties which helped us execute demanding projects. I was taught everything I needed to know in order to work on projects that include mixing several tracks and live acts, working on films, ads and even voiceovers. We even soldered wires in Module 1 and it was totally worth it!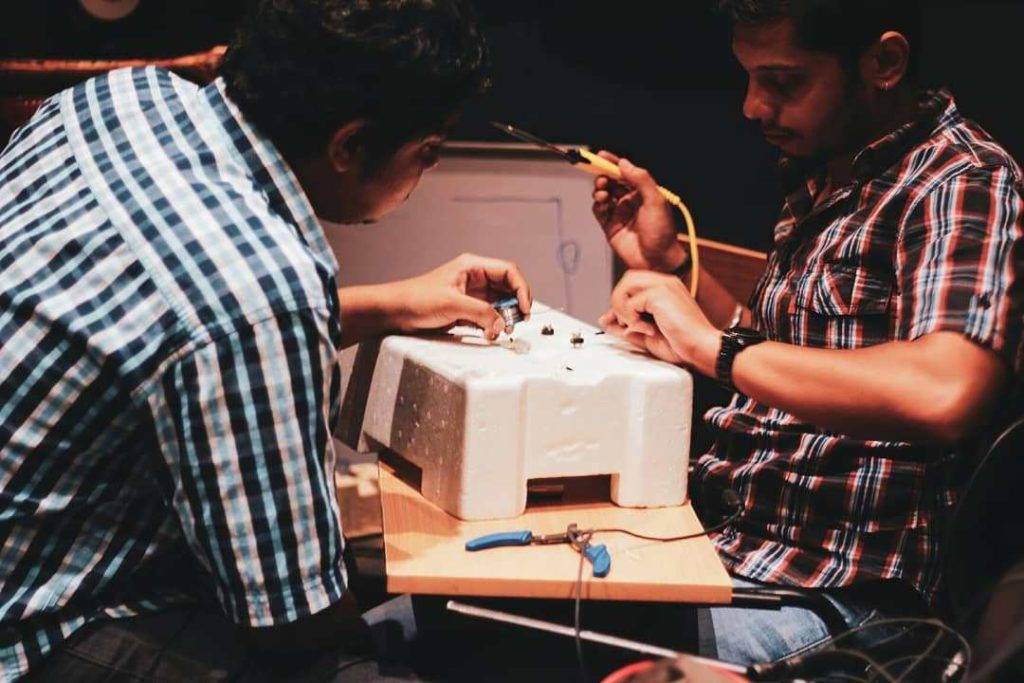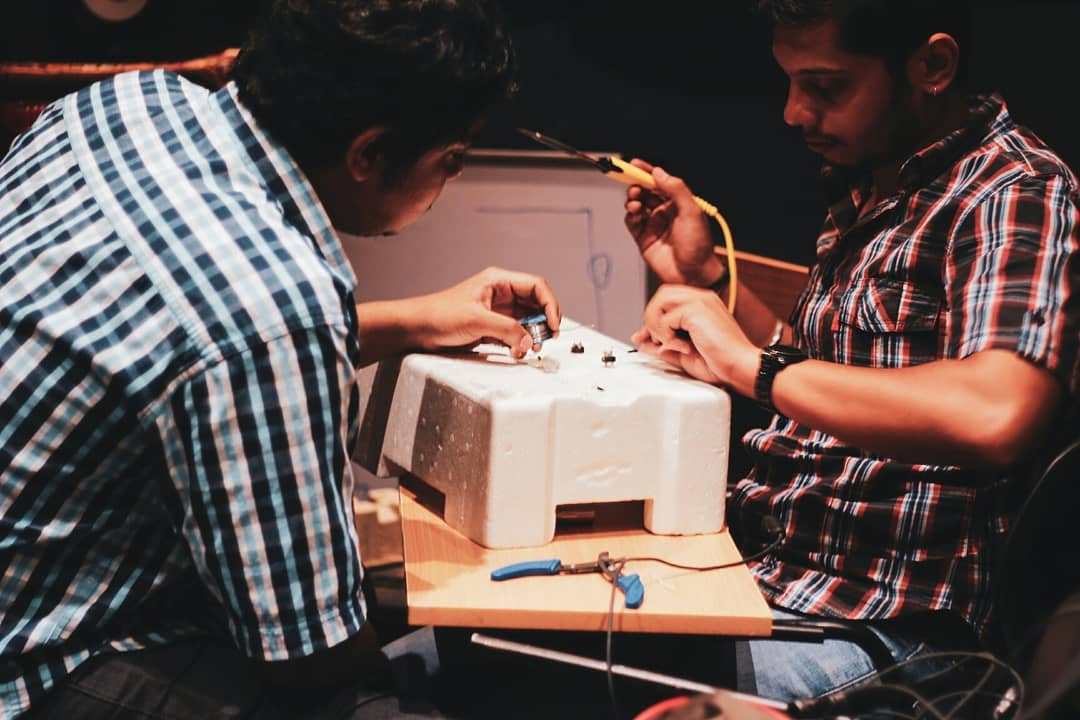 Apart from the academics, I had Ronak and Harshad as my mentors, who helped me navigate through the vast realm of sound. I worked on my strengths and figured out what I was good at. As a musician, I had used
Ableton
before. I assumed that my half baked knowledge would help me become a mix engineer after the course. But during the course, they helped me realize that my strengths lay in the academic side of audio, specifically acoustics. Something I had never paid heed to. Because their approach was not just about teaching the students and providing them with the
infrastructure
. It was more about facilitating change and helping us realize our true potential. Also, the batch strength of 10 to 12 people combined with their effort to make everyone thorough professionals helped bring out this change.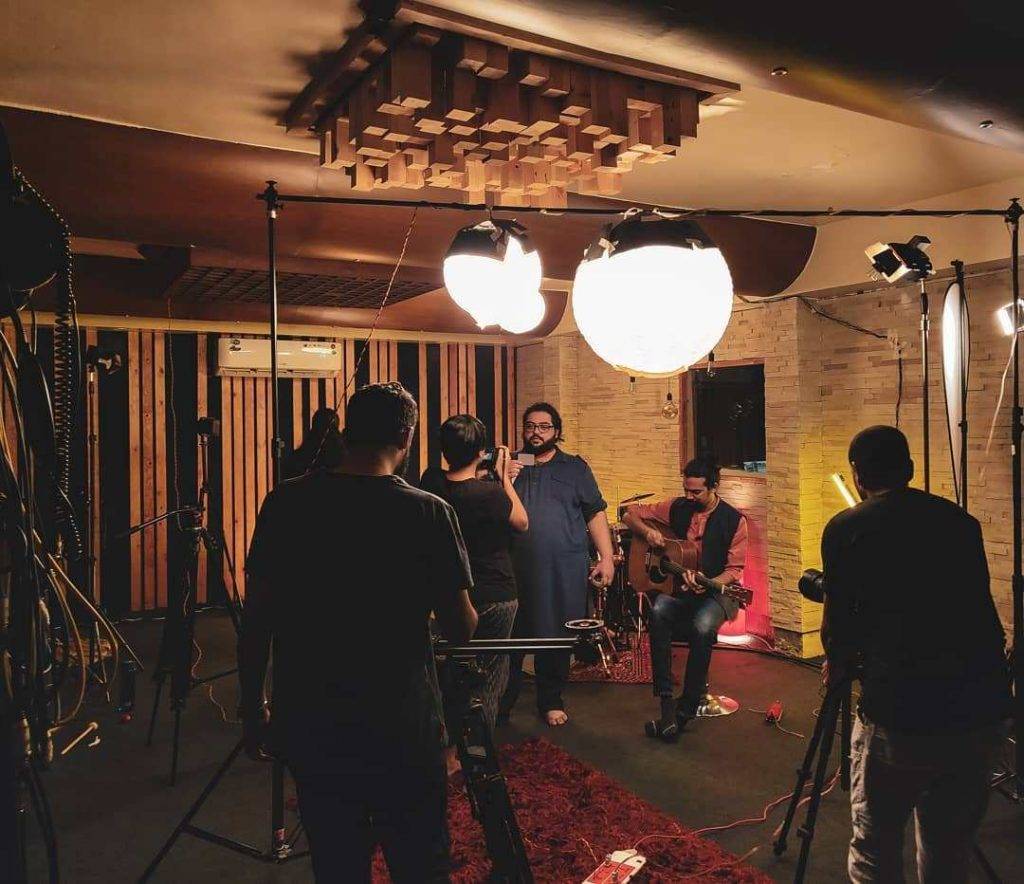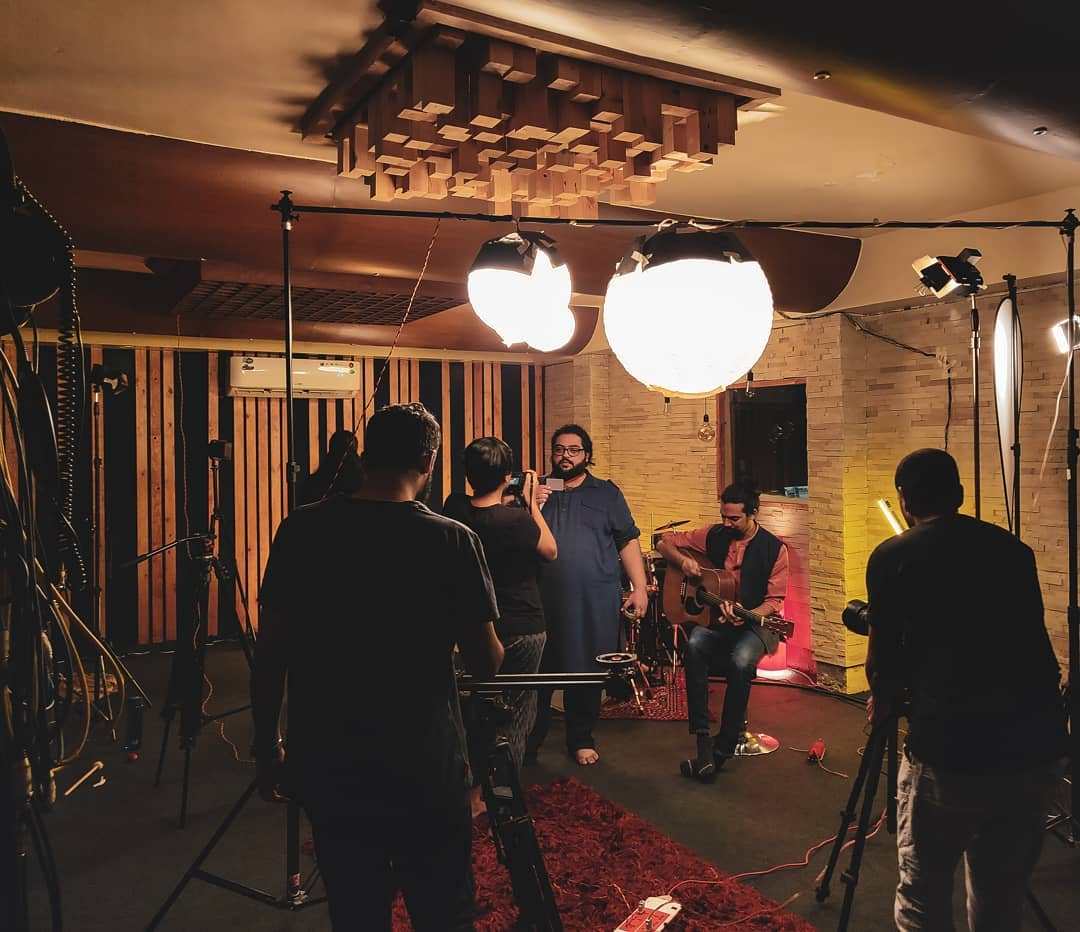 As I write this review, I've also been figuring out what my next step is going to be. I plan to study acoustics in depth this year. I'm grateful to them for letting me
explore all the sides of a multi faceted audio industry.
If anyone really wishes to learn I can't recommend a better set of people or course around