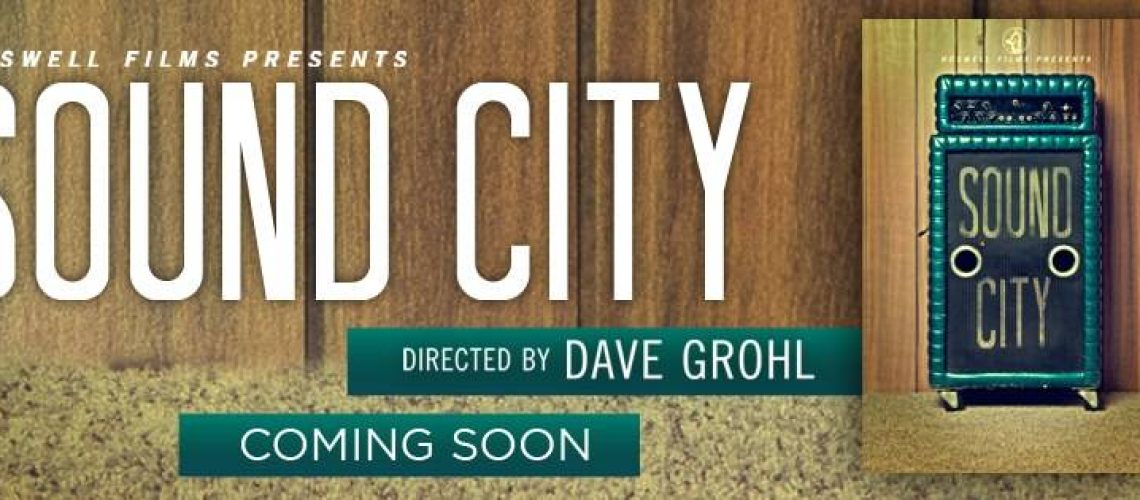 This new year ditch whatever show you're binging and spend some time watching these amazing music documentaries about the Recording and the Music Industry. These Music documentaries will not only give you a lot of knowledge but also inspire you to look and learn beyond what you know.
Discover how some of these legendary albums and songs were produced and the thought put in by the recording, mixing engineers and producers.
This documentary primarily revolves around the Neve 8028 and is directed and produced by Dave Grohl (Yes Dave Grohl, the drummer of Nirvana).
Sound City was a studio that shut down during the digital revolution and the story talks about the varied range of records produced in this studio.
The history of Sound City and their huge recording device; exploring how digital change has allowed 'people that have no place' in music to become stars. It follows former Nirvana drummer and Foo Fighter Dave Grohl as he attempts to resurrect the studio back to former glories
Recording In Progress is a documentary highlighting the issues of operating a commercial recording studio in an age of changing technology, a changing music business, streaming, and the increasing prevalence of home studios. It shows how musicians are currently recording, and how they are using studios of all shapes and sizes. The film focuses on how the studios of that market have adapted to making business work in this new climate. Recording In Progress also gives a glimpse into the history and workings of prominent commercial recording studios.
Located alongside the Tennessee River, Muscle Shoals, Alabama is the unlikely breeding ground for some of America's most creative and defiant music. Under the spiritual influence of the 'Singing River' as Native Americans called it, the music of Muscle Shoals changed the world and sold millions upon millions of copies.
This is another HBO miniseries documentary directed by Dave Grohl on the recording process of Foo Fighters' Studio Album: Sonic Highways. The cool thing about this documentary is that it goes through the recording of each song from top to bottom and each song was recorded in different studios across the USA. https://www.youtube.com/watch?v=t4842tNHyKk
The story of Electric Ladyland is told here in words, music, rare archival film footage, and a contemporary diary kept by one of Hendrix's employees. With a musical soundtrack that includes 'All Along the Watchtower,' 'Still, Raining Still Dreaming,' 'Gypsy Eyes,' 'Crosstown Traffic,' 'Voodoo Chile' and 'House Burning Down,' this electrifying program provides insights into the life, work, and musical genius of a rock music legend. Premieres October 18th on AXS TV! https://www.youtube.com/watch?v=vyxRRpWOa9E
A documentary and testimonial to producer Arif Mardin's life. It encompasses interviews with many of the stars that he helped create as well as photographs, home footage and a story that built the hits that are now known as international classics
This is an exception, it's not really a documentary but an amazing podcast featuring Rick Rubin and hosted by the amazing Malcolm Gladwell. This show gives you insight into some amazing discussions with record producers, engineers and musicians and how this industry has evolved over the years. https://brokenrecordpodcast.com/
Get in touch!
If you guys have another other questions you would like to shoot at me, just shoot me a mail at ronak@gray-spark.com.