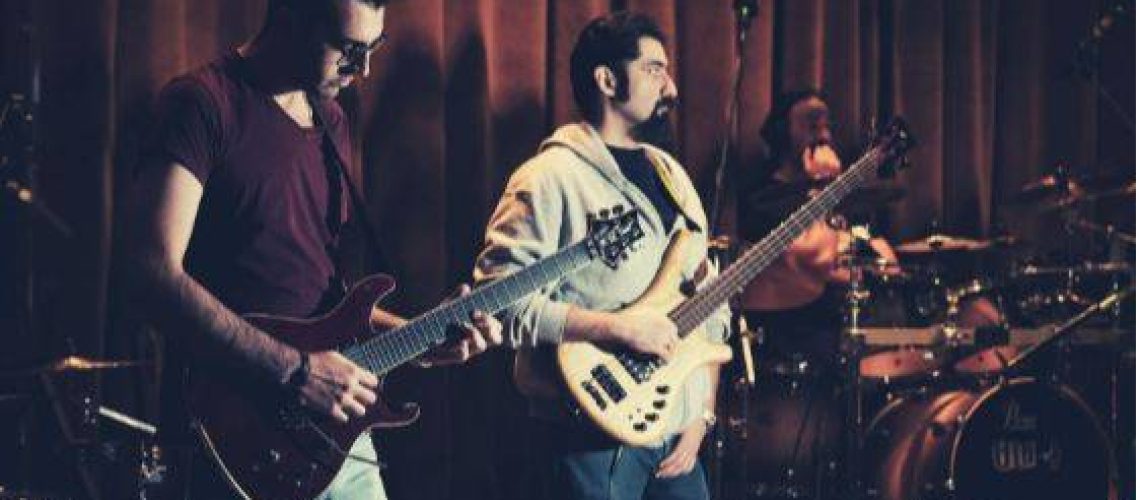 This post here (albeit a short one) is a breakdown of an interesting discussion that I had with one of my students. His question was simply put just this " Why do so many old records have emotion, but all of the newer recorded stuff lack this feel?"
The answer to this is a simple and easy one as the title suggests, let's expound on this idea a little bit and understand what really goes into a modern recording session.
To begin with, the first thing that we all think of is tempo/metronome. All modern recordings today start with a click track as the main foundation of the recording with multiple instruments being layered one on top of each other, almost like a stack of perfectly performed instruments.
On the other hand, the old way of recording was quite the opposite, with a bunch of musicians all sitting down and rehearsing in a room and coming down into the studio and putting down all their tracks together.
This is something that has changed since the advent of DAWs and modern recording systems.
Having access to a big live room where a lot of musicians come in to record their music live, I've seen this happen first hand. The reasons why this happens is pretty simple and straightforward.
When musicians play together in a room, their performance with respect to each other, tweaking adjusting and reacting and coordinating with the other musicians in a way that this performance is far far better than the process of recording instruments one on top of the other.
Playing Live almost seems to bring out the nuances of the playing that you won't get if recorded otherwise, it's almost like the small tiny imperfections add up to make a collective sound that in itself sounds and emotes much better than a near-perfect/mechanical performance.
Many might disagree with me on this, and yes you obviously can use the same approach to all styles of music, you can put musicians in a room and record them live for a pop record. It just won't sound pop, but it stands true in many scenarios.
You might also notice this same phenomenon when great musicians perform live, but the performance almost never translates into a record. Well if you try setting up a stage where these musicians can perform live inside a studio, you just might capture that performance.
Get in touch!
If you guys have another other questions you would like to shoot at me, just shoot me a mail at ronak@gray-spark.com.