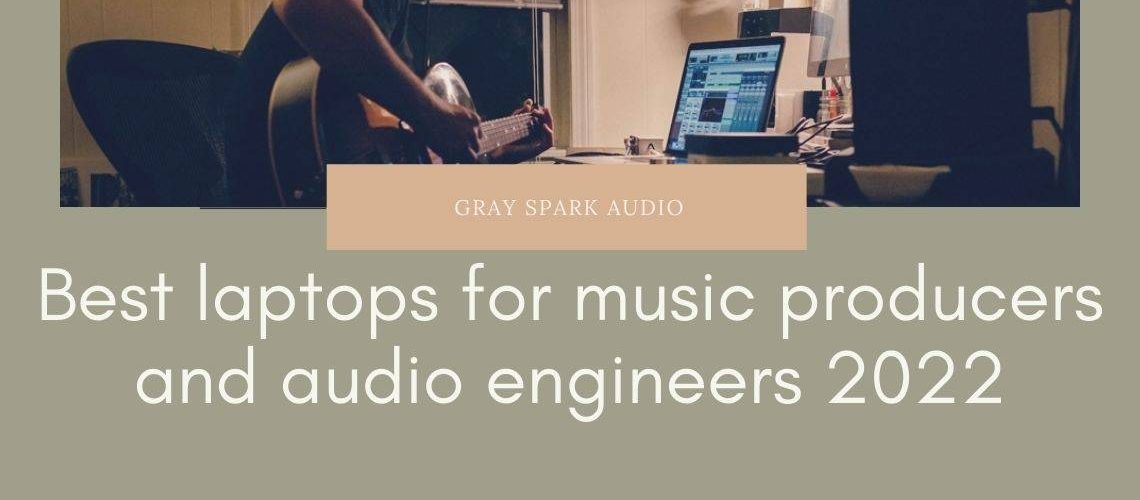 Welcome to Best laptops for music producers and audio engineers 2022- Blog. Are you looking to buy/invest in a laptop for Music Production or Music Mixing and Mastering? Well I hope this blog helps you to take the right decision
According to me there are a few aspects that a good "music production laptop" should fulfil.

1. RAM & CPU – Very important as this goes hand in hand with the capacity to run heavier sessions
2. Fan Noise – According to me this plays a major role as it gets distracting to perform under high fan noise from running heavy pro tools sessions and especially bad while recording a client. Most of the gaming laptops are super fast but have a lot of fan noise for cooling the CPU. This is where M1 macs have a huge upper hand
3. Display – You might ask what does display have to do with music production but as an experienced music producer myself, longer duration of staring into the screen plays a vital role in creativity if the display is not that appealing and soothing for the eyes, it may cause creative blockage (higher break-time) or eye fatigue on longer projects.
4. Storage – Memory storage is a resource that has to be considered very cautiously when it comes to portable devices like laptops, as a decent 10 track session might go as high as a GB so make your choice carefully if Hard Disk or SSD is an option then also consider the number of ports available.
5. DAWs compatible – If you work on Logic Pro then working on a windows laptop does not make sense. So before investing in any laptop know what all DAWs are compatible.

For years now, Apple has produced some of the best laptops for music production. As the only portable platform for Logic Pro X, the Apple MacBook Pro is synonymous with the craft of music-making. By comparison, those of us using a PC have traditionally been chained to the desktop format, but that has changed considerably in recent years. Dell, Microsoft, Samsung, MSI, Asus, Lenovo and others big tech brands are all muscling in to give Apple a serious run for its money, and some of them have proper music-making clout too. All of which is great for the consumer, as it gives us genuine choice when it comes to music production.
So here are few of my mentions on best laptops for  music producers and audio engineers 2022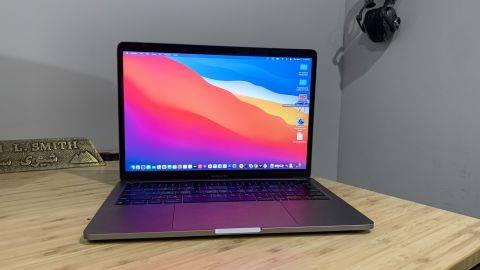 CPU: Apple M1 Graphics: Apple M1RAM: 8-16GBScreen: 13.3" Retina display (2560 x 1600p)Storage: 256GB – 2TB
If you read the generalist mainstream tech media reviews of the new Apple silicon laptops, you'd be forgiven for thinking we'd witnessed a paradigm change. Apple's new in-house M1 chip does, on paper at least, seem to perform streets ahead of its competition, promising unprecedented boosts in speed, performance and battery life. It does this by combining CPU, GPU and memory into one chip, greatly reducing power usage and delivering a hugely optimized computing experience. Does that mean musicians and studio owners should invest right away? The jury is still out on that, at least for now. 
While having a powerful machine is one part of the equation, we're also reliant on the hardware playing nicely with the software packages we use in our work. As you'd expect, Logic Pro X and Garageband users can immediately take advantage of all this extra optimization, but for users of Live, Cubase, Pro Tools et al the picture is less clear. Full support will be available in the future, that goes without saying, but currently it's not quite there enough to make a full recommendation. Ask us again in six months and it might be clearer, but for now it might be worth holding on to your existing laptop. If Apple's lofty promises over performance are kept – and usually, they are – then sure, this could be a revolutionary machine, but let's see how it performs out in the field when the third-party software providers are fully on-board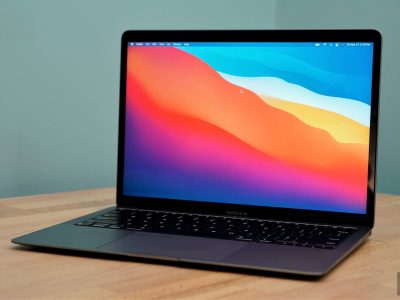 CPU: Apple M1 Graphics: Apple M1RAM: 8GB – 16GBScreen: 13.3" Retina (2560×1600)Storage: 256GB – 2TB SSD
It used to be that if you were a serious music maker, anything under Apple's MacBook Pro line simply wouldn't cut it for the processor and RAM intensive tasks put upon it by audio production. With the new M1 chip inside the 2021 Apple MacBook Air however, that can largely be put to bed, at least for the majority of home producers. Add into that the inherent benefits of the Air – slim form factor, weighs the same as a crisp packet – and you've got a pretty formidable production machine, particularly if your workflow involves travelling around. 
If we were being picky we could say it's slightly disappointing there hasn't been a design revolution – it looks largely the same as the Air range always has – and a few more USB ports would always be nice, but opting for Apple's cheaper model no longer means missing out on production performance in the way it once might have done.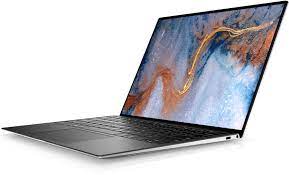 CPU: 11th Gen Intel Core i5 – i7 Graphics: Intel Iris XeRAM: 8GB – 32GBScreen: 13.3" FHD (1920×1200) or OLED (3456×2160)Storage: 512GB M.2 PCIe NVMe SSD
Another year, another addition to the formidable Dell XPS line-up. Billed as the ideal laptop for on-the-go creatives who don't fancy signing up to the Apple walled-garden, and the closest Windows alternative to an Apple MacBook Pro, the Dell XPS line has built up a strong reputation thanks to its sleek design, gorgeous screens and powerful spec.
The XPS range delivers similar levels of style, quality and performance to the MBP, but using Windows as its OS. As it stands, other than looking at high-spec elite gaming laptops, you're not going to get a much better package for the money.
The 2021 vintage packs in an updated 11th-generation Intel Core i5 or i7 processor, plus the addition of a 4K OLED screen. This perhaps won't be the showstopping headline feature a music maker will go for, but if the laptop is to serve other purposes like watching films or generally staring at in wonder, then the Dell XPS 2021 OLED might just be the perfect option.
There's a beefier 15" model further up the range, but for most people the Dell XPS 13(2020) makes for a pretty compelling package.
Razer Blade 15 Studio Edition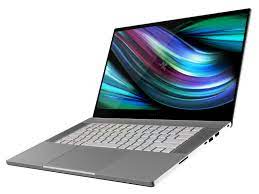 CPU: 8th Gen Intel Core i7 Graphics: NVIDIA GeForce GTX 1060RAM: 32GBScreen: 15.6" OLED 4K TouchStorage: 1TB SSD
Think of a gaming laptop, and you probably imagine garish colours, RGB lights all over the shop and enough power under the hood to light up a continent. With the Razer Blade 15 Studio, however, we have a monstrously powerful laptop with its origins in the gaming world, but with its sights very much set on creative pursuits. There are some nice visual touches, from the customisable RGB backlighting on the keys, but otherwise this is a strong, slick studio beast which demands attention.
These are few of the most semi-economical laptops for music production or mixing mastering according to me. Thus summarising the whole thing into iOS vs Windows preference for the music producer or engineer
Get in touch!
If you guys have another other questions you would like to shoot at me, just shoot me a mail at ronak@gray-spark.com.